A lilac tree sapling, once transplanted, is ailing
Viewing 2 posts - 1 through 2 (of 2 total)
Author

Posts

Author

Posts
Viewing 2 posts - 1 through 2 (of 2 total)
Also related to this topic
Plant trees!
After choosing your bare-root tree and its spot in the garden, make the most of November. Gardeners know that the Saint Catherine Feast day (on Nov 25th) is best to succeed your planting. (Editor's note: it's possible to plant in…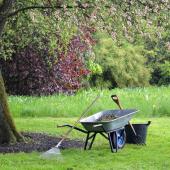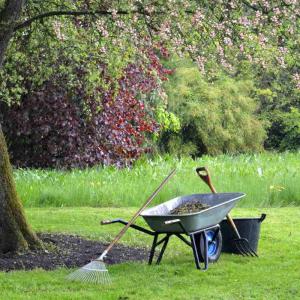 Lilac, a shrub of great beauty
Lilac blooms and shares its fragrance right at the beginning of spring, which makes it one of the most beautiful flower shrubs. Essential Lilac facts Name – Syringa vulgaris Family – Oleaceae Type – shrub Height – 6 ½ to 16 feet (2 to 5 meters) Exposure – full sun, part…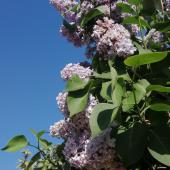 Lilac for fragrant bouquets
Colored and fragrant, lilac is a shrub that will do wonders in letting you forget about harsh winters: its blooming is greatly increased when when winters are cold! Lilac (Syringa vulgaris) belongs to the great Oleaceae family which also includes…
| | |
| --- | --- |
| | Log in or Join |
Discover member gardens
→ Share my own garden
UserOnline
14 Readers online
Can you answer these?