Are dried leaves source of infection?
Viewing 5 posts - 1 through 5 (of 5 total)
Author

Posts

Author

Posts
Viewing 5 posts - 1 through 5 (of 5 total)
Also related to this topic
Use dead leaves to fertilize and protect plants
In fall, when trees and shrubs lose their foliage, a thick blanket of useful dead leaves forms in the garden. It is the season to unclog gutters and pick up leaves, and use them for gardens and vegetable plots to…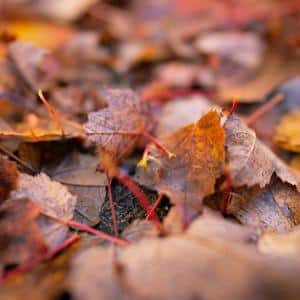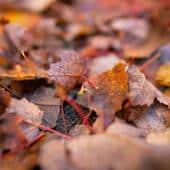 How to make a herbarium – child-friendly garden fun!
Bursting with unspent energy, children are probably among those who suffer most during these times of confinement. Spring is already there, and the weather is good. Why not keep children busy in the garden with a project they've probably never…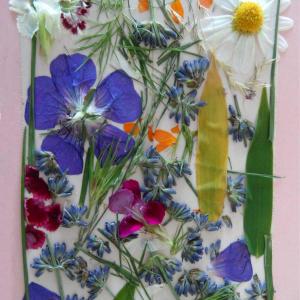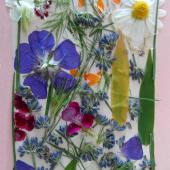 UserOnline
3 Readers online
Including and 1 Guest
Can you answer these?