Banana Tree Care, Leaf hasn't unfurled
Viewing 3 posts - 1 through 3 (of 3 total)
Author

Posts

Author

Posts
Viewing 3 posts - 1 through 3 (of 3 total)
Also related to this topic
What to plant in the garden for natural self-healing?
Herbal tea prepared with leaves and flowers from the garden can be great remedies to regain control over your own health... naturally. What if we rediscovered the right practices to treat the small ailments that plague us day after day?…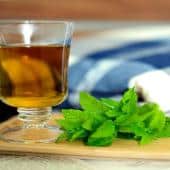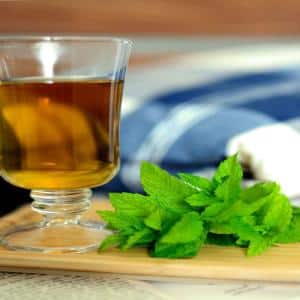 Pruning trees and shrubs
Sometimes, it's better not to prune than to prune wrong. Before going crazy with your hand pruner in the garden, learn why to prune and the do's and don'ts of pruning. Read also: Pruning trees and shrubs Pruning trees like…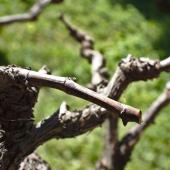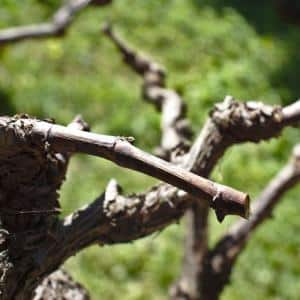 Plant trees!
After choosing your bare-root tree and its spot in the garden, make the most of November. Gardeners know that the Saint Catherine Feast day (on Nov 25th) is best to succeed your planting. (Editor's note: it's possible to plant in…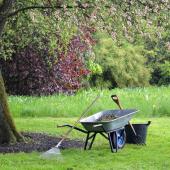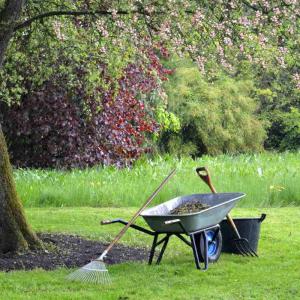 | | |
| --- | --- |
| | Log in or Join |
Discover member gardens
→ Share my own garden
UserOnline
8 Readers online
Including
tinaJ
and 4 Guests
Can you answer these?