Begonia Carolinafolia after two years has suddenly flopped so I'm wondering?
Viewing 10 posts - 1 through 10 (of 10 total)
Author

Posts

Author

Posts
Viewing 10 posts - 1 through 10 (of 10 total)
Also related to this topic
Summer bulbs, an enchantment to the eye
A great many intricate shapes, a beautiful palette of colors, summer bulbs are breathtaking additions to the garden all along this wonderful season and deep into fall. A wide array of bulbs are ready to be planted by you for…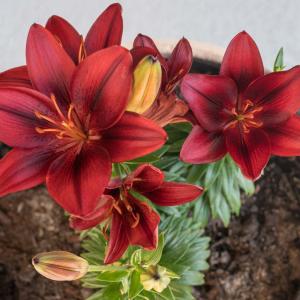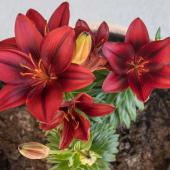 Begonia, how to care for them
Begonia offers magnificent blooming, abundant and spectacular. Key Begonia facts Name – Begonia Family – Begoniaceae Type – annual, tuber or perennial Flowering – May to October Height – 8 to 16 inches (20 to 40 cm) Exposure – full sun, part sun Soil – rather rich, well drained Planting and care are…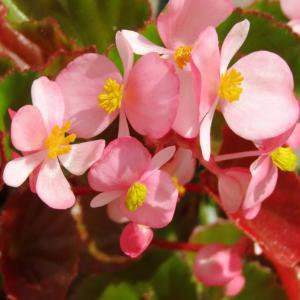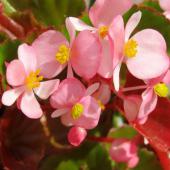 Begonia, a garden classic with modern vibes
As happy indoors as it outdoors, begonia is a classical ornamental flower plant. Thanks to modern hybrids like perennial begonia, it sure packs a lot of surprises! Semperflorens, or annual begonia, is the most famous in the category: abundant blooming…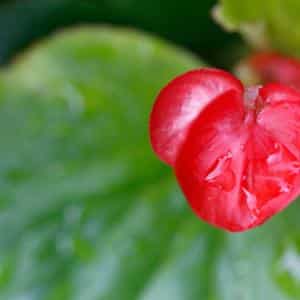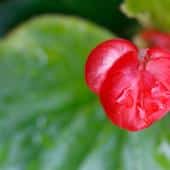 UserOnline
6 Readers online
Including and 3 Guests
Can you answer these?