Begonia only blooming on one side, any explanation to this?
Viewing 2 posts - 1 through 2 (of 2 total)
Author

Posts

Author

Posts
Viewing 2 posts - 1 through 2 (of 2 total)
Also related to this topic
Begonia, how to care for them
Begonia offers magnificent blooming, abundant and spectacular. Key Begonia facts Name – Begonia Family – Begoniaceae Type – annual, tuber or perennial Flowering – May to October Height – 8 to 16 inches (20 to 40 cm) Exposure – full sun, part sun Soil – rather rich, well drained Planting and care are…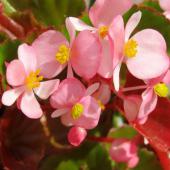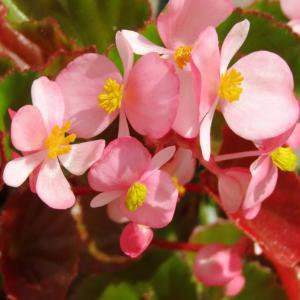 Summer bulbs are an enchantment to the eye
A great many intricate shapes, a beautiful palette of colors, summer bulbs are breathtaking additions to the garden all along this wonderful season and deep into fall. A wide array of bulbs are ready to be planted by you for…
Tutorial on pruning hybrid tea roses
Hybrid tea roses are special roses that are larger and form a wide variety of colors and fragrances. Their pruning is always the same, and this instructional but fun video is a great tutorial full of smart tips! Read more…
| | |
| --- | --- |
| | Log in or Join |
Discover member gardens
→ Share my own garden
UserOnline
5 Readers online
Including
Can you answer these?