Can't tell if New Zealand tea tree (leptospermum) is dying
Viewing 3 posts - 1 through 3 (of 3 total)
Author

Posts

Author

Posts
Viewing 3 posts - 1 through 3 (of 3 total)
Also related to this topic
Plant trees!
After choosing your bare-root tree and its spot in the garden, make the most of November. Gardeners know that the Saint Catherine Feast day (on Nov 25th) is best to succeed your planting. (Editor's note: it's possible to plant in…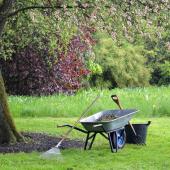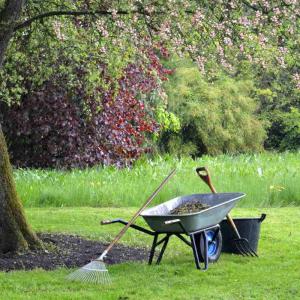 Pruning trees and shrubs
Sometimes, it's better not to prune than to prune wrong. Before going crazy with your hand pruner in the garden, learn why to prune and the do's and don'ts of pruning. Read also: Pruning trees and shrubs Pruning trees like…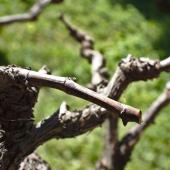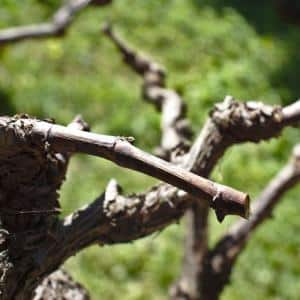 Best way to plant a tree or shrub (+ video)
The planting of a tree or shrub is the most important step in its entire life and proceeding well is easy for it to grow nicely. Location, depth, precautions and smart tips to give your plants a head start. Read…
| | |
| --- | --- |
| | Log in or Join |
Discover member gardens
→ Share my own garden
UserOnline
8 Readers online
Can you answer these?