Care of Acacia Dealbata grown from seed
Viewing 6 posts - 1 through 6 (of 6 total)
Author

Posts

Author

Posts
Viewing 6 posts - 1 through 6 (of 6 total)
Also related to this topic
What to plant in the garden for natural self-healing?
Herbal tea prepared with leaves and flowers from the garden can be great remedies to regain control over your own health... naturally. What if we rediscovered the right practices to treat the small ailments that plague us day after day?…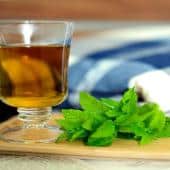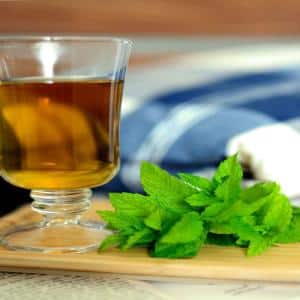 Care for your tools!
After the last tasks of fall and before putting them away, it is important to thoroughly clean your tools in order to keep them for a long time, so that they stay effective and also don't spread diseases in the…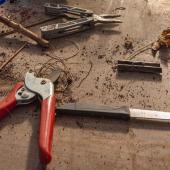 Acacia dealbata, the winter mimosa tree
Acacia dealbata, commonly known under the name winter mimosa tree, decorates our gardens with superb golden yellow blooms from January to March, depending on the climate. Key Acacia dealbata facts Name – Acacia dealbata Family – Mimosaceae Type – tree Height – 13 to 32 feet (4 to 10 meters)…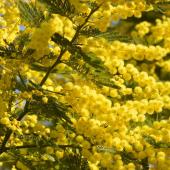 | | |
| --- | --- |
| | Log in or Join |
Discover member gardens
→ Share my own garden
UserOnline
9 Readers online
Including
tinaJ
and 3 Guests
Can you answer these?