Care of Banana tree – torso with many brown layers
Viewing 6 posts - 1 through 6 (of 6 total)
Author

Posts

Author

Posts
Viewing 6 posts - 1 through 6 (of 6 total)
Also related to this topic
Banana tree, the biggest grass in the world!
Considered the largest grass on earth, the banana tree is a very interesting tropical plant that can be grown even in non-tropical areas if a few precautions are taken. Basic Banana tree facts Name – Musa Type – herbaceous plant…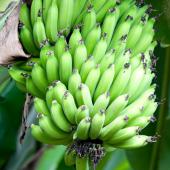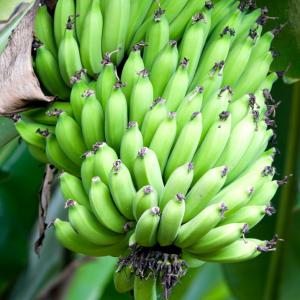 Banana health benefits and therapeutic value
Banana (Musa spienta) belongs to the Musaceae family. Native to Southeast Asia, banana is available all year round.  The banana tree is a herbaceous plant and not a tree, but it can still reach heights of 30 to 40 feet…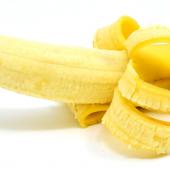 Pruning trees and shrubs
Better not to prune than to prune wrong. Before going crazy with your hand pruner in the garden read these lines. Read also: Pruning trees and shrubs Pruning trees like clouds Pruning roses Pruning apple and pear trees Pruning hedges,…
| | |
| --- | --- |
| | Log in or Join |
UserOnline
4 Readers online
Including and 3 Guests
Can you answer these?