Crocosmia flowers changing colors after moving
Viewing 2 posts - 1 through 2 (of 2 total)
Author

Posts

Author

Posts
Viewing 2 posts - 1 through 2 (of 2 total)
Also related to this topic
Montbretia, a beautiful bulb flower
Montbretia is a nice perennial that is making a true comeback in our gardens. Main Montbretia facts Name – Crocosmia crocosmiflora Family – Iridaceae Type – bulbous flower or perennial Height – 24 to 32 inches (60 to 80 cm) Exposure – full sun, part sun Soil…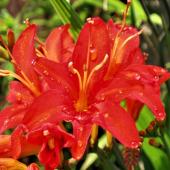 Use dowsing to set your garden up!
Should you plant here, or rather there? What if you relied on dowsing to find the perfect spot and hope for a bountiful garden? Why rely on dowsing? Dowsing is the study of the relationship between an environment and its…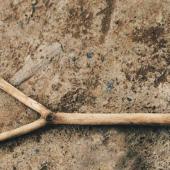 Crocosmia, finding its way back into gardens
Crocosmia is a bulb flower that is making a true comeback in our gardens. Core crocosmia facts Name – Crocosmia Family – Iridaceae Type – bulbous flower or perennial Height – 24 to 48 inches (60 to 120 cm) Exposure – full sun, part…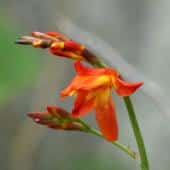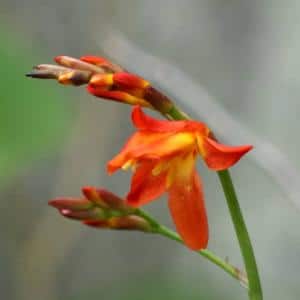 | | |
| --- | --- |
| | Log in or Join |
Discover member gardens
→ Share my own garden
UserOnline
12 Readers online
Can you answer these?