Crocosmia flowers changing colors after moving
Viewing 2 posts - 1 through 2 (of 2 total)
Author

Posts

Author

Posts
Viewing 2 posts - 1 through 2 (of 2 total)
Also related to this topic
Summer bulbs, an enchantment to the eye
A great many intricate shapes, a beautiful palette of colors, summer bulbs are breathtaking additions to the garden all along this wonderful season and deep into fall. A wide array of bulbs are ready to be planted by you for…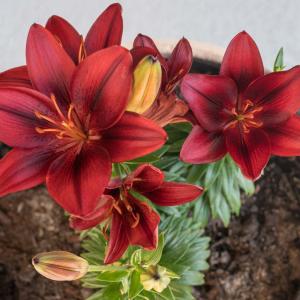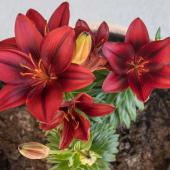 Use dowsing to set your garden up!
Should you plant here, or rather there? What if you relied on dowsing to find the perfect spot and work towards a bountiful garden? Also helpful: How moon planting works Moon planting calendar Eco-friendly garden practices Why rely on dowsing?…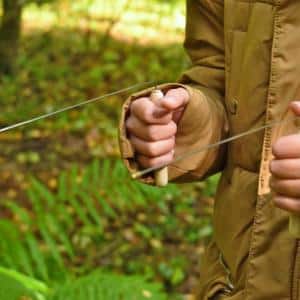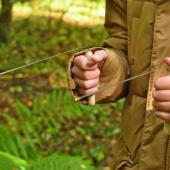 Crocosmia, finding its way back into gardens
Crocosmia is a bulb flower that is making a true comeback in our gardens. Core crocosmia facts Name – Crocosmia Family – Iridaceae Type – bulbous flower or perennial Height – 24 to 48 inches (60 to 120 cm) Exposure – full sun, part…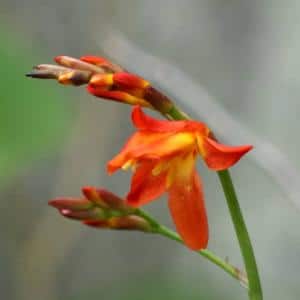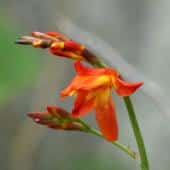 UserOnline
1 Reader online
Including
Can you answer these?