CROWN IMPERIALS – HELP WITH CARE
Viewing 2 posts - 1 through 2 (of 2 total)
Author

Posts

Author

Posts
Viewing 2 posts - 1 through 2 (of 2 total)
Also related to this topic
Crown imperial, guinea fowl eggs!
The crown imperial is a unique and very decorative flower bulb. Core Crown Imperial facts Name – Fritillaria imperialis Family – Liliaceae (lily family) Type – spring bulb Height – 8 to 40 inches (20 to 100 cm) Exposure – full sun, part sun Soil – ordinary, well drained Flowering –…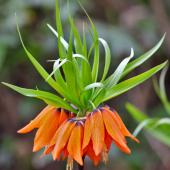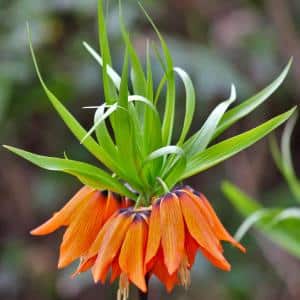 What to plant in the garden for natural self-healing?
Herbal tea prepared with leaves and flowers from the garden can be great remedies to regain control over your own health... naturally. What if we rediscovered the right practices to treat the small ailments that plague us day after day?…