CROWN IMPERIALS – HELP WITH CARE
Viewing 2 posts - 1 through 2 (of 2 total)
Author

Posts

Author

Posts
Viewing 2 posts - 1 through 2 (of 2 total)
Also related to this topic
Proper garden tool care, key maintenance steps
After the last tasks of fall and before putting them away, it is important to thoroughly clean your tools. Maintaining them properly will let them last a lifetime. They'll stay effective and also won't spread diseases in the vegetable patch…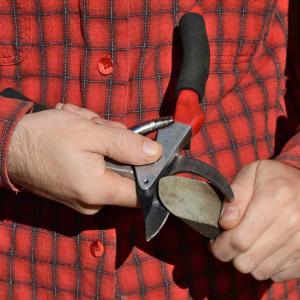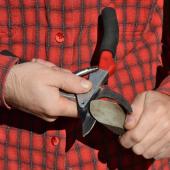 Crown imperial, guinea fowl eggs!
The crown imperial is a unique and very decorative flower bulb. Core Crown Imperial facts Name – Fritillaria imperialis Family – Liliaceae (lily family) Type – spring bulb Height – 8 to 40 inches (20 to 100 cm) Exposure – full sun, part sun Soil – ordinary, well drained Flowering –…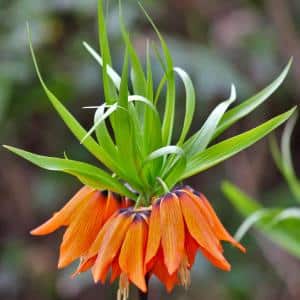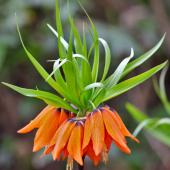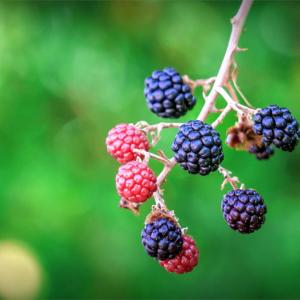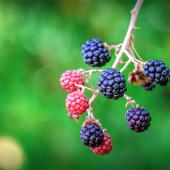 UserOnline
8 Readers online
Including and 3 Guests
Can you answer these?