Viewing 4 posts - 1 through 4 (of 4 total)
Author

Posts

Author

Posts
Viewing 4 posts - 1 through 4 (of 4 total)
Also related to this topic
Datura tips and guidance for the best possible care
Datura, also called "devil's trumpet" for its magnificent inflorescence, is a very interesting and ornamental shrub. Datura facts, a short list Name – Datura species Family – Solanaceae or nightshade Type – shrub Height – 6 ½ to 16 feet (2 to 5 meters) Exposure – full sun Soil – rich…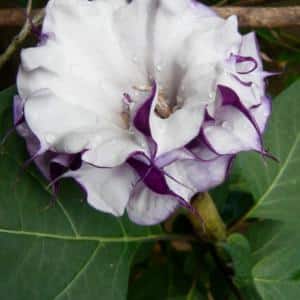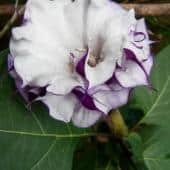 Brugmansia, gigantic flowers!
Brugmansia, also called "Angel's Trumpets" for the magnificent flowers shaped like trumpets, is a very interesting and ornamental shrub. Basic Brugmansia facts Name – Brugmansia Family – Solanaceae or nightshade Type – flower shrub Height – 6 ½ to 16 feet (2 to 5 meters) Exposure…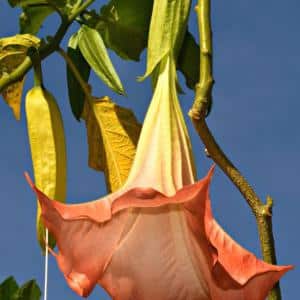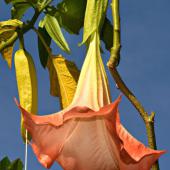 Datura or Brugmansia, Trumpets of discord
Brugmansia and Datura look alike, but they are actually different plants. Here are a few tricks to tell them apart. Both are called "trumpet vines" in common language. Brugmansia – "Angel's trumpets" – are always showering blessings from above whereas…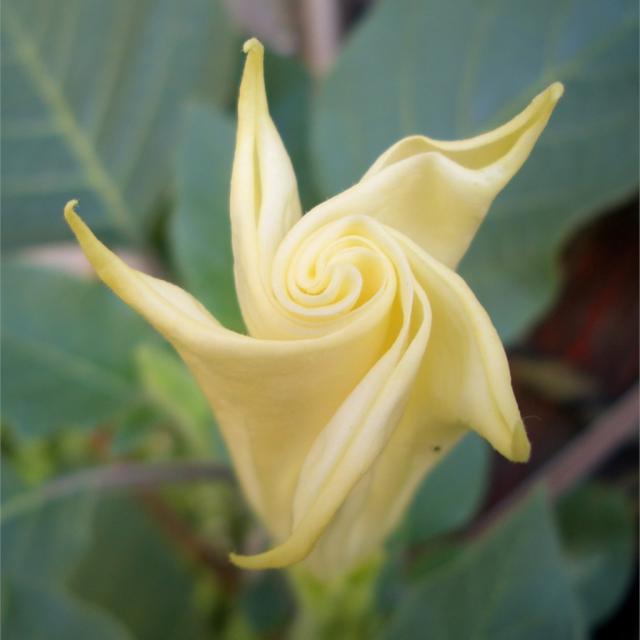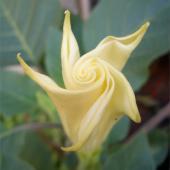 UserOnline
2 Readers online
Including
Can you answer these?