Does lantana reproduce from seeds??
Viewing 5 posts - 1 through 5 (of 5 total)
Author

Posts

Author

Posts
Viewing 5 posts - 1 through 5 (of 5 total)
Also related to this topic
Lantana, a beautiful perennial shrub
Lantana is a perennial flower shrub that gives a special touch to garden boxes and flower beds. Lantana facts in a blink Name – Lantana Family – Verbenaceae Type – perennial Height – 20 to 60 inches (50-50 cm) Exposure…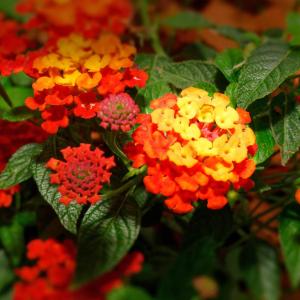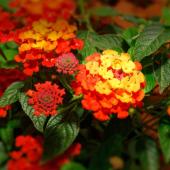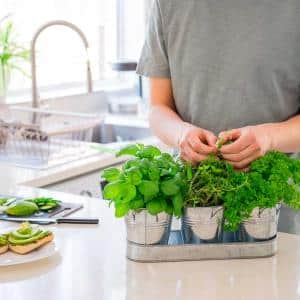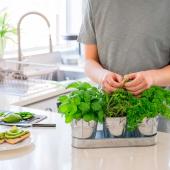 Growing squash and gourds easy tutorial – pumpkins, too!
Squash and pumpkins are excellent produce that keep for long in winter if grown properly. This Smart Tip Tutorial is key to learning how easy it is to plant squash successfully for your entire family and neighbors or selling at…
UserOnline
4 Readers online
Including and 2 Guests
Can you answer these?