Drooping Prickly Pear Cactus Please Help!
Viewing 8 posts - 1 through 8 (of 8 total)
Author

Posts

Author

Posts
Viewing 8 posts - 1 through 8 (of 8 total)
Also related to this topic
Which fruit trees will do best in my garden?
Growing space, climate, altitude, soil quality are additional factors to consider when choosing the fruit tree that will enhance your garden. → Read also: climate-proof plants Apple trees in a prairie field Harvested from July to the end of October,…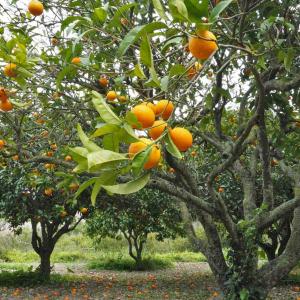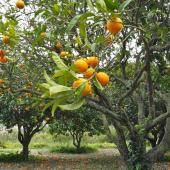 Pear health benefits and therapeutic value
The pear tree or (Pyrus communis) is one of the most popular fruit trees, know to mankind since prehistorical times. Very hardy, it can live to be over a hundred years old, and is found all over the planet. In…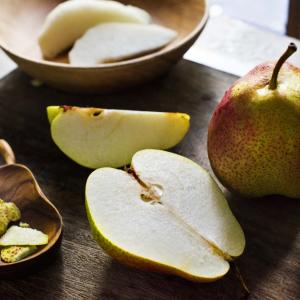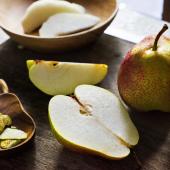 Pruning apple and pear trees
Winter and the very beginning of spring are the most auspicious season for pruning a pear tree and an apple tree. Although pruning is never mandatory, it helps nonetheless to promote tree growth and fruit formation on fruit trees. You'll never…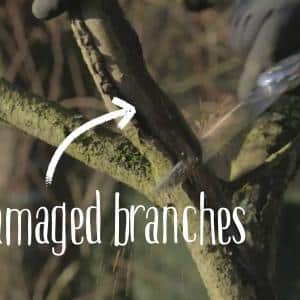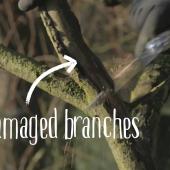 UserOnline
1 Reader online
Including and 1 Guest
Can you answer these?