Dying Stephanotis even though flowering.
Viewing 3 posts - 1 through 3 (of 3 total)
Author

Posts

Author

Posts
Viewing 3 posts - 1 through 3 (of 3 total)
Also related to this topic
Stephanotis, a deliciously fragrant vine
Stephanotis, the most famous of which is called Madagascar jasmine, is a magnificent indoor plant that blooms all summer long. Key facts about Stephanotis Name – Stephanotis species Family – Apocynceae or dogbane Type – vine, indoor plant Height – 10 to 16 feet (3 to 5 meters) Exposure – well-lit…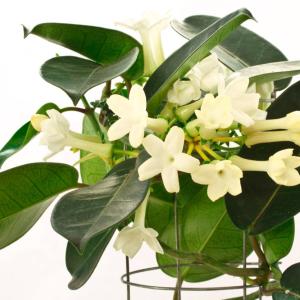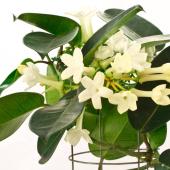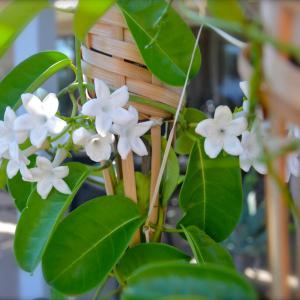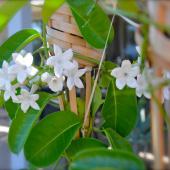 Training Madagascar jasmine on a structure
Stephanotis is a fabulous fragrant vine. Both blooms and leafage are magnificent. Where the climate permits, it's the perfect flower vine to train up a lattice or trellis! Here arethe steps to make this happen. This is one of the…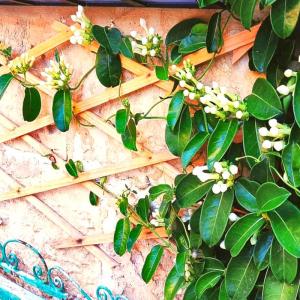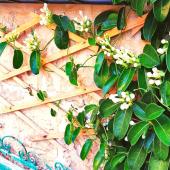 UserOnline
1 Reader online
Including
Can you answer these?