Fritillaries after flowering care
Viewing 4 posts - 1 through 4 (of 4 total)
Author

Posts

Author

Posts
Viewing 4 posts - 1 through 4 (of 4 total)
Also related to this topic
Proper garden tool care, key maintenance steps
After the last tasks of fall and before putting them away, it is important to thoroughly clean your tools. Maintaining them properly will let them last a lifetime. They'll stay effective and also won't spread diseases in the vegetable patch…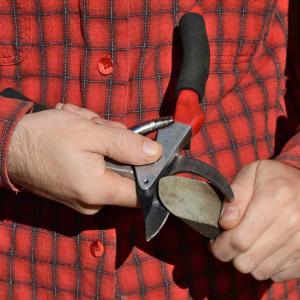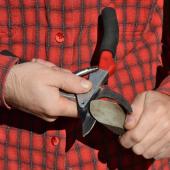 What to plant in the garden for natural self-healing?
Herbal tea prepared with leaves and flowers from the garden can be great remedies to regain control over your own health... naturally. What if we rediscovered the right practices to treat the small ailments that plague us day after day?…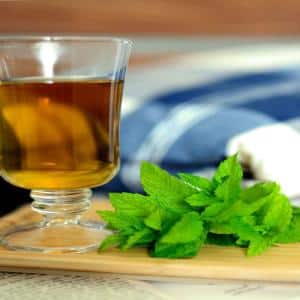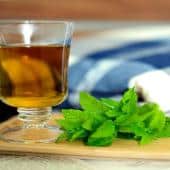 UserOnline
4 Readers online
Including and 1 Guest
Can you answer these?