Geranium care over winter – geraniums kept over winter in cold greenhouse
Viewing 3 posts - 1 through 3 (of 3 total)
Author

Posts

Author

Posts
Viewing 3 posts - 1 through 3 (of 3 total)
Also related to this topic
What to plant in the garden for natural self-healing?
Herbal tea prepared with leaves and flowers from the garden can be great remedies to regain control over your own health... naturally. What if we rediscovered the right practices to treat the small ailments that plague us day after day?…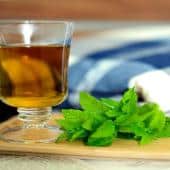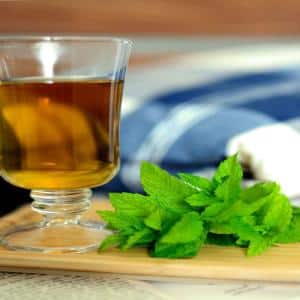 The complete guide to spending January in the garden
Tradition calls for well-wishing to all as the year starts in most of the world! May every passing day make you a better person in character, relationship, and health! January is often a time when resolutions are taken, promises to…
The complete guide to spending February in the garden
Vegetation starts to stir and days grow longer. But even though some days hint that spring is near, others remind us that we are still in winter! Take advantage of this coming February to prepare your garden for the new…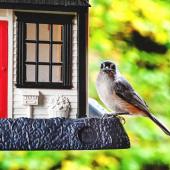 | | |
| --- | --- |
| | Log in or Join |
Discover member gardens
→ Share my own garden
UserOnline
8 Readers online
Including
tinaJ
and 4 Guests
Can you answer these?