Viewing 6 posts - 1 through 6 (of 6 total)
Author

Posts

Author

Posts
Viewing 6 posts - 1 through 6 (of 6 total)
Also related to this topic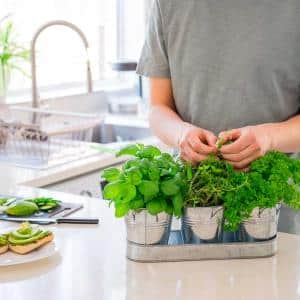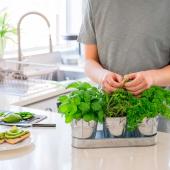 Nephritis, how can plants be used to treat it?
The circulatory system's main organ is the kidney. The kidney has a purifying activity and helps eliminate toxic elements from the body.It can happen that the kidney itself be inflamed, and can't anymore fulfill its duties. Waste is then stocked…
Corn health benefits and therapeutic value
Corn (Zea mays) is a hardy vegetable that belongs to the Poaceae family. A tall annual herb that counts among the most grown cereal plants in the world, corn is native to Central and South America. Corn is a cereal…
UserOnline
3 Readers online
Including and 1 Guest
Can you answer these?