Hamamelis flowering – in June!
Viewing 5 posts - 1 through 5 (of 5 total)
Author

Posts

Author

Posts
Viewing 5 posts - 1 through 5 (of 5 total)
Also related to this topic
Hemorrhoids, how to treat them naturally
A virtually permanent source of discomfort, hemorrhoids are a dilation of the veins in the anal area (rectum and anus) and  surrounding tissues. This is quite similar to varicose veins that usually appear in the legs, which are also permanently…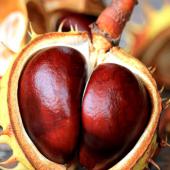 The complete guide to spending June in the garden
Summer's on its way and the garden goes through one of the most beautiful periods of the year. Flowers are in full bloom, shrubs are in their growth phase, fruit trees hint at how plentiful the harvest will be and…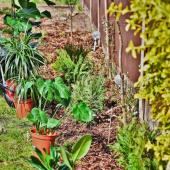 | | |
| --- | --- |
| | Log in or Join |
UserOnline
1 Reader online
Including
Can you answer these?