Help with Bird of Paradise – Leaves Turning Brown?
Viewing 3 posts - 1 through 3 (of 3 total)
Author

Posts

Author

Posts
Viewing 3 posts - 1 through 3 (of 3 total)
Also related to this topic
Use dead leaves to fertilize and protect plants
In fall, when trees and shrubs lose their foliage, a thick blanket of useful dead leaves forms in the garden. It is the season to unclog gutters and pick up leaves, and use them for gardens and vegetable plots to…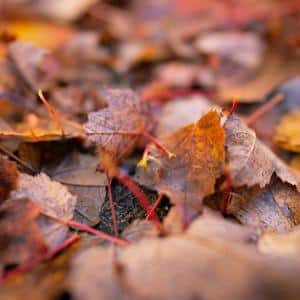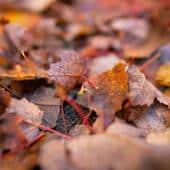 Feeding birds in winter, basic rules
Feeding birds in winter is an excellent initiative to help them through this difficult season. Indeed, although life still goes on, these long cold months are often the most difficult for birds and their food sources are often reduced to…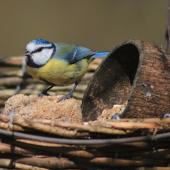 Strelitzia, bird of paradise
Strelitzia is a superb plant that comes from the tropics, boasting simply magnificent flowers and nicely dense leafage. Summary of Strelitzia facts Name – Strelitzia reginae Common name – bird of paradise Family – Strelitziaceae Type – perennial Height –…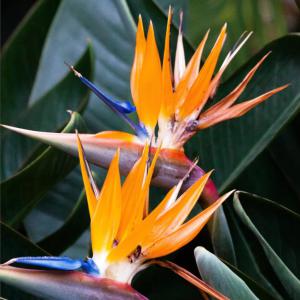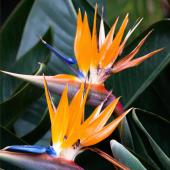 UserOnline
3 Readers online
Including and 2 Guests
Can you answer these?