Hibiscus flowers are sick!
Viewing 3 posts - 1 through 3 (of 3 total)
Author

Posts

Author

Posts
Viewing 3 posts - 1 through 3 (of 3 total)
Also related to this topic
Hibiscus, a tropical sensation
The lively flower colors of the Hibiscus bring to mind the enchantment of tropical flowers. Hibiscus also exist as shrubs that have adapted to colder, temperate latitudes. They often gild our summer days with multicolored dream-like flowers. Native to India…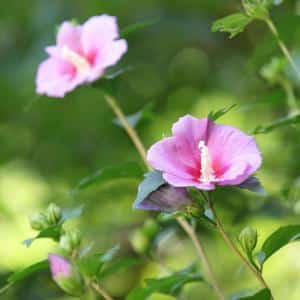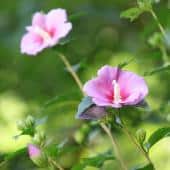 Use dowsing to set your garden up!
Should you plant here, or rather there? What if you relied on dowsing to find the perfect spot and work towards a bountiful garden? Also helpful: How moon planting works Moon planting calendar Eco-friendly garden practices Why rely on dowsing?…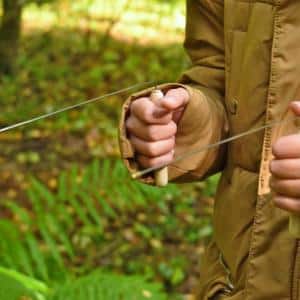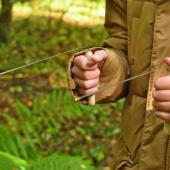 Carcade or Roselle tea, a great tea for weight loss
A herbaceous plant that grows in tropical regions and cultivated up to the fringe of the deserts, carcade is native to Guinea. As time went by, it spread widely throughout West Africa (more specifically Togo, Niger, Senegal, southern Mali, Burkina…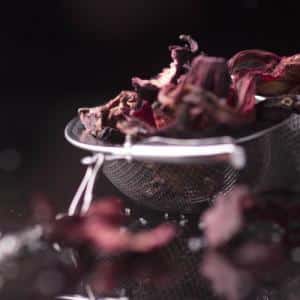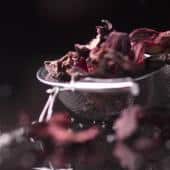 UserOnline
7 Readers online
Including and 4 Guests
Can you answer these?