How do I prune this shrub, should I cut it back entirely?
Viewing 3 posts - 1 through 3 (of 3 total)
Author

Posts

Author

Posts
Viewing 3 posts - 1 through 3 (of 3 total)
Also related to this topic
Blackthorn, delicious wild berries
The Blackthorn fruit tree produces surprising fruits, sloes, that are always best when they've burst just after the first frost spells. Blackthorn basic facts Name – Prunus spinosa Family – Rosaceae Type – shrub Height – 3 to 16 feet (1 to 5 m) Exposure – full…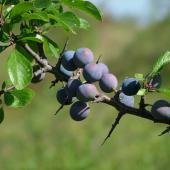 Winter blooming shrubs
Even though there aren't very many, winter blooming shrubs are often among the most amazing. They are unique in that they bloom when all the other plants are at rest. Also, these shrubs are appealing, beckon to the eyes and…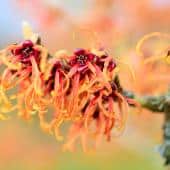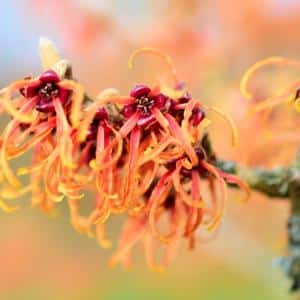 Plums, a sweet delicacy
The plum symbolizes the sun's comeback after winter and colors abound in the plate... raw, cooked, in jam or dessert, here are a few facts for this fruit that makes our taste buds tingle! The plum in a couple facts…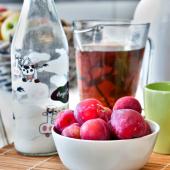 | | |
| --- | --- |
| | Log in or Join |
Discover member gardens
→ Share my own garden
UserOnline
1 Reader online
Including
Can you answer these?