How to save chili flowers from dropping?
Viewing 7 posts - 1 through 7 (of 7 total)
Author

Posts

Author

Posts
Viewing 7 posts - 1 through 7 (of 7 total)
Also related to this topic
Bell pepper health benefits and therapeutic value
Bell pepper, or Capsicum annuum, belongs to the Solanaceae or nightshade family. This fruit, well integrated into our cooking, has many different uses and benefits for health and beauty! It is native to Central America and is part of the…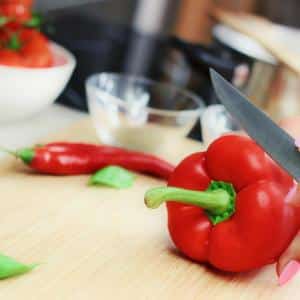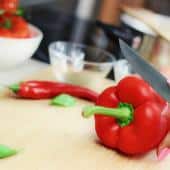 Use dowsing to set your garden up!
Should you plant here, or rather there? What if you relied on dowsing to find the perfect spot and work towards a bountiful garden? Also helpful: How moon planting works Moon planting calendar Eco-friendly garden practices Why rely on dowsing?…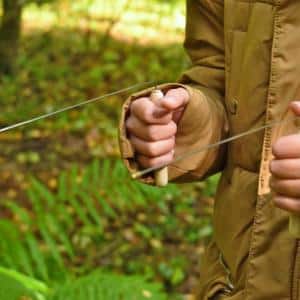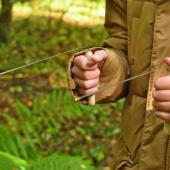 Bell peppers and chili, fabulous to grow
Bell pepper is an excellent easy to grow summer vegetable. Did you know that it's the same plant as chili? They're just different varieties! Chili and bell pepper facts Name – Capsicum anuum Family – Solanaceae or nightshade Type – vegetable, annual Height…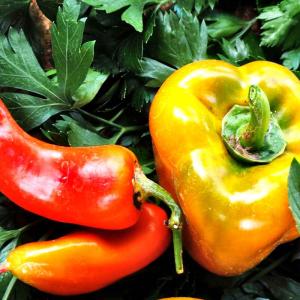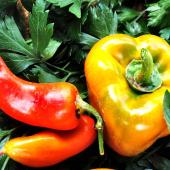 UserOnline
9 Readers online
Including and 2 Guests
Can you answer these?