Home
>
Trees & Shrubs
>
I am interested in creating some Cloud bushes/trees for my daughters Zen garden
I am interested in creating some Cloud bushes/trees for my daughters Zen garden
Viewing 4 posts - 1 through 4 (of 4 total)
Author

Posts

Author

Posts
Viewing 4 posts - 1 through 4 (of 4 total)
Also related to this topic
Garden shed, the perfect solution for tools
A garden shed is the ideal solution to put basic garden and DIY tools away. It's also great to prepare seedlings and shelter them from wind and rain. Since there are ever-increasing options and materials to choose from, what are…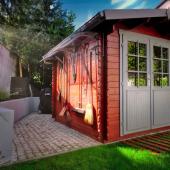 What if we gardened with the moon?
Gardening with the moon, sure! But how? Gardeners have always observed with fascination the impact of the moon on plants they were growing. Vigor, strength, appeal: fruits, flowers and vegetables are much nicer depending on the phases of the moon.…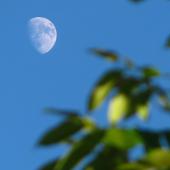 After the holidays, back to the garden!
Getting back home after the summer holidays makes September a special month. Adults get back to work and children prepare their supplies for school. But in the autumn garden, there's quite a lot to do, too! You've been able to…