Indoor banana tree is dying – Losing leaves and stopped growing – please help
Viewing 3 posts - 1 through 3 (of 3 total)
Author

Posts

Author

Posts
Viewing 3 posts - 1 through 3 (of 3 total)
Also related to this topic
Use dead leaves to fertilize and protect plants
In fall, when trees and shrubs lose their foliage, a thick blanket of useful dead leaves forms in the garden. It is the season to unclog gutters and pick up leaves, and use them for gardens and vegetable plots to…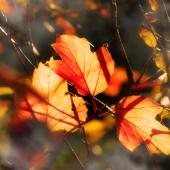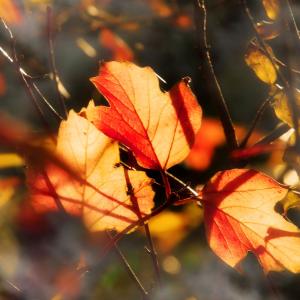 Banana tree, the biggest grass in the world!
Considered the largest grass on earth, the banana tree is a very interesting tropical plant that can be grown even in non-tropical areas if a few precautions are taken. Basic Banana tree facts Name – Musa Type – herbaceous plant…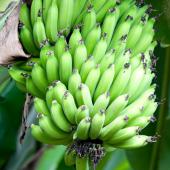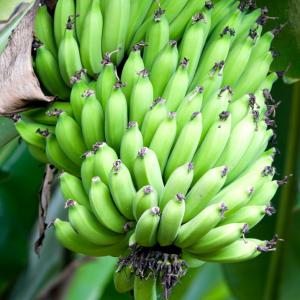 Banana health benefits and therapeutic value
Banana (Musa spienta) belongs to the Musaceae family. Native to Southeast Asia, banana is available all year round.  The banana tree is a herbaceous plant and not a tree, but it can still reach heights of 30 to 40 feet…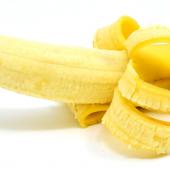 | | |
| --- | --- |
| | Log in or Join |
UserOnline
4 Readers online
Including and 1 Guest
Can you answer these?