Information overload on pathos and snake plants.
Viewing 3 posts - 1 through 3 (of 3 total)
Author

Posts

Author

Posts
Viewing 3 posts - 1 through 3 (of 3 total)
Also related to this topic
Natural remedies to avoid pesky sickness in winter
How can one avoid falling sick to the flu, throat infections and gastroenteritis, and other mood-sapping infections? Without needing to wait for a consultation at the doctor's, upscale the healthiness of your lifestyle and get familiar with natural remedies. Lack…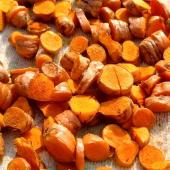 Lower fever naturally with plants
Fever, this common and frequent ailment that everyone has experienced, is a symptom revealed through abnormally high body temperature in the absence of any intense physical effort. Plants can help treat it. Indeed, the normal average temperature of the human…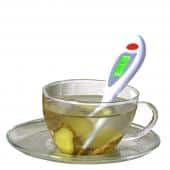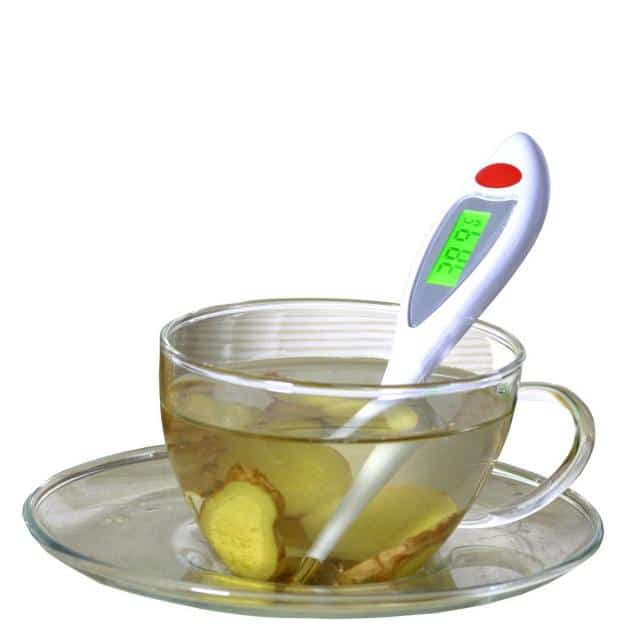 Acne, treating it naturally with plants
Acne is a classic skin condition due to hormonal disorders that is very common in teenagers. Treating it with plants helps reduce severity. Although this dermatosis is generally benign, it is perceived as a nightmare especially by teenagers (80 to…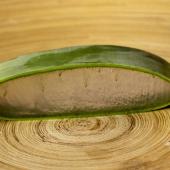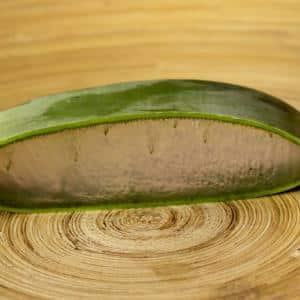 | | |
| --- | --- |
| | Log in or Join |
UserOnline
1 Reader online
Including
Can you answer these?