Is BANA GRASS invasive/illegal/available in SA?
Viewing 6 posts - 1 through 6 (of 6 total)
Author

Posts

Author

Posts
Viewing 6 posts - 1 through 6 (of 6 total)
Also related to this topic
De-thatching, when and how to remove thatch in lawns
De-thatching a lawn helps it grow more resilient and thick. The goal of dethatching is to remove moss and matted grass clippings that  accumulate over the years, suffocating and replacing the lawn itself. This also reduces the spread of diseases,…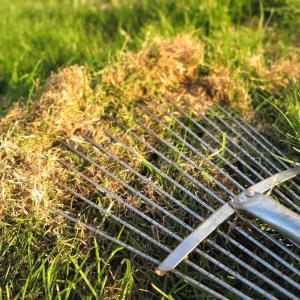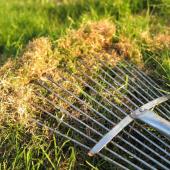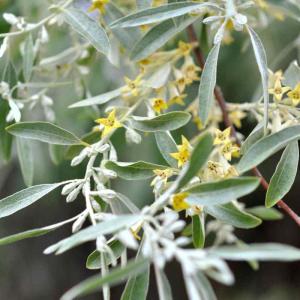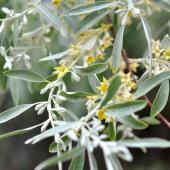 Sedge, carex, superb grass
Carex are cute grasses well-known for the diverse hues of their foliage. Core Sedge or Carex facts Name – Carex Family – Cyperaceae Type – perennial, grass Height – 1 ½ feet (50 cm) Exposure – full sun or part sun Soil – ordinary, rather moist Foliage – evergreen Flowering –…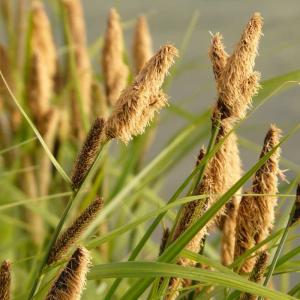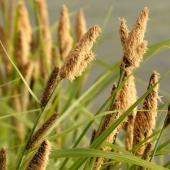 UserOnline
9 Readers online
Including and 4 Guests
Can you answer these?