is bottom watering really effective?
Viewing 4 posts - 1 through 4 (of 4 total)
Author

Posts

Author

Posts
Viewing 4 posts - 1 through 4 (of 4 total)
Also related to this topic
Watering responsibly – we're all involved
Watering is an essential part of gardening – but how should we go about it? 40% of American rivers and 25% of Western and Central Europe's rivers are extremely polluted. For the past two decades, raw water reserves are degrading…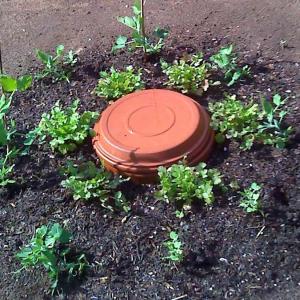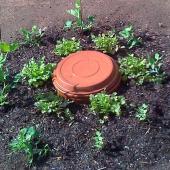 How to water in summer, new routines and drip systems
Adapt your garden to summer climate conditions with eco-friendly watering habits. This will give your plants the upper hand on drought. Has your garden ever suffered from drought in the past? Get ready for it starting early in spring with…
Out for the holidays, how to deal with the watering
Before leaving to go on holiday, a few good tips can ensure that your garden plants will still be in great health when you get back. But in case of dry spell, watering must be both carefully planned and not…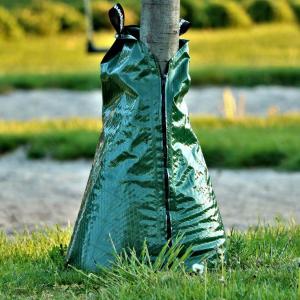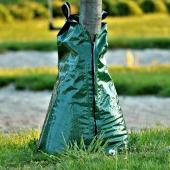 UserOnline
2 Readers online
Including and 1 Guest
Can you answer these?