Is it too late for pruning French Bloom?
Viewing 2 posts - 1 through 2 (of 2 total)
Author

Posts

Author

Posts
Viewing 2 posts - 1 through 2 (of 2 total)
Also related to this topic
Pruning shrubs, technique, season
Pruning shrubs is an important part of their development, their blooming or simply the harmonious shape of your specimen. Far from being a difficult task, it can even become a true pleasure for you once you master the few important…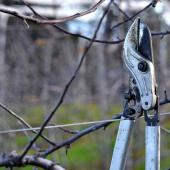 Trimming hedges, the right time
When should a hedge be trimmed, what is the right timing, and how should one go about it best? Often used to mark property boundaries, or simply to fence out special portions of the garden, a hedge usually requires little…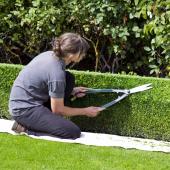 Pruning trees and shrubs
Sometimes, it's better not to prune than to prune wrong. Before going crazy with your hand pruner in the garden, learn why to prune and the do's and don'ts of pruning. Read also: Pruning trees and shrubs Pruning trees like…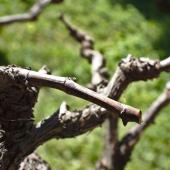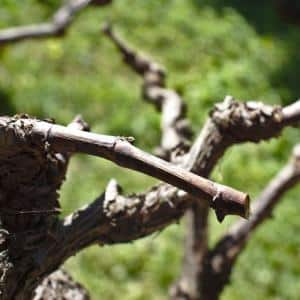 | | |
| --- | --- |
| | Log in or Join |
Discover member gardens
→ Share my own garden
UserOnline
8 Readers online
Including
tinaJ
and 5 Guests
Can you answer these?