Is it too late for pruning French Bloom?
Viewing 2 posts - 1 through 2 (of 2 total)
Author

Posts

Author

Posts
Viewing 2 posts - 1 through 2 (of 2 total)
Also related to this topic
Pruning trees and shrubs, why prune and when
Sometimes, it's better not to prune than to prune wrong. Before going crazy with your hand pruner in the garden, learn why to prune and the do's and don'ts of pruning. Read also: Pruning trees and shrubs Pruning trees like…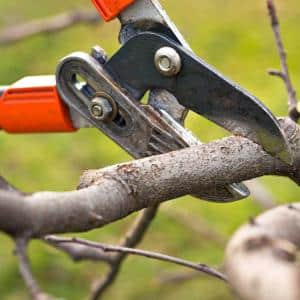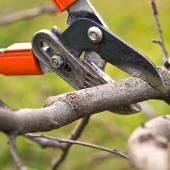 Pruning rose trees, when and how to do it
Pruning is an important step in the life cycle of a rose tree because it is the key to bearing great flowers. Perhaps going against a widespread belief, note that pruning rose trees is best done at the end of…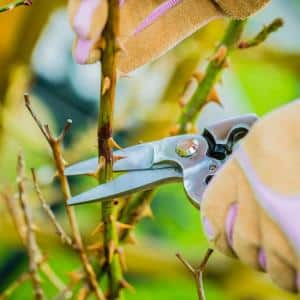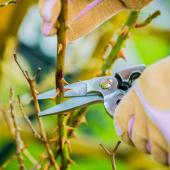 How to trim lavender – maintenance and hard pruning
Trimming lavender is an important step that helps extend and renew blooming year after year. Although the plant will grow fine if it isn't pruned, your lavender will never be more beautiful than if you care for it regularly. Maintenance…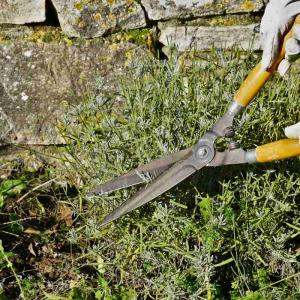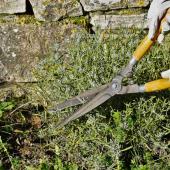 UserOnline
3 Readers online
Including and 2 Guests
Can you answer these?