Viewing 4 posts - 1 through 4 (of 4 total)
Author

Posts

Author

Posts
Viewing 4 posts - 1 through 4 (of 4 total)
Also related to this topic
Boxwood, always the elegant one
Green all year long, boxwood draws back to the elegance of French gardens. Along edges to organize the garden, or sculpted as as a standalone shape, it is currently making a comeback. For a time reserved to the topiary ornaments…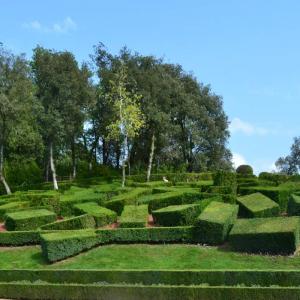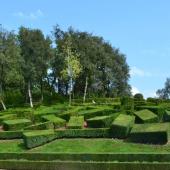 Work to do in the garden in fall
Harvesting, raking, sowing, planting... A summary of the work to get done in the garden in Fall before winter sets in. Read also: October in the garden November in the garden December in the garden At the vegetable patch The…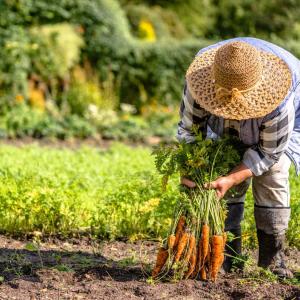 Sunflower, a simply beautiful flower!
The sunflower is a superb flower that blooms in a distinctive yellow hue. Key Sunflower facts Name: Helianthus annus Family: Asteraceae Type: annual Height: 6 to 13 feet (2 to 4 meters) Exposure: full sun  –  Soil: rich enough  – …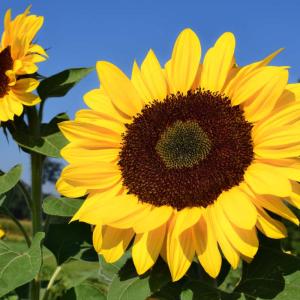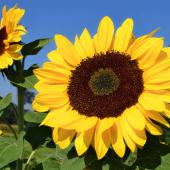 UserOnline
5 Readers online
Including and 3 Guests
Can you answer these?