Lemon trees, should I leave the old fruit on them?
Viewing 3 posts - 1 through 3 (of 3 total)
Author

Posts

Author

Posts
Viewing 3 posts - 1 through 3 (of 3 total)
Also related to this topic
Australian finger lime, a delicious citrus
Australian finger lime is a thorny citrus variety that produces delicious lemons. Australian Finger lime facts Name: Microcitrus australasica Hardiness: 25°F (-4°C) Exposure: full sun Soil: well-drained Height: 3 to 10 feet (1 to 3 m), if pruned Foliage: evergreen …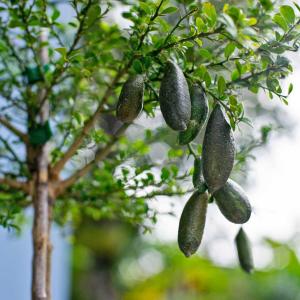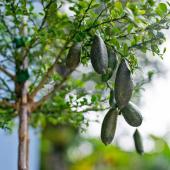 Treating kidney stone with plants
Kidney stones, urinary lithiasis: can plants treat that effectively? A common disease that has luckily almost disappeared – between the two World Wars – in most countries, kidney stones are "small rocks that form in the kidneys from crystals found…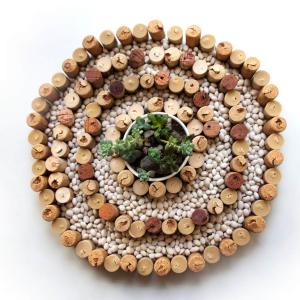 Lemon, a cocktail of free radicals and cocktails!
Lemons are the fruits of lemon trees (Citrus limonium), small evergreen trees in the Rutaceae (Rue family, native to India and South-East Asia. It has long been recognized for its numerous health benefits and medicinal properties. Introduced in Europe by the…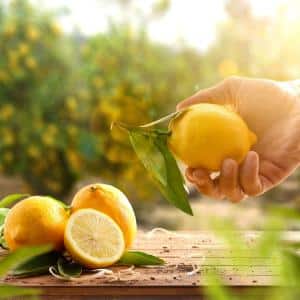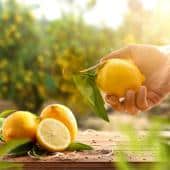 UserOnline
5 Readers online
Including and 3 Guests
Can you answer these?