Lilac to prune now – okay?
Viewing 2 posts - 1 through 2 (of 2 total)
Author

Posts

Author

Posts
Viewing 2 posts - 1 through 2 (of 2 total)
Also related to this topic
Blackthorn, delicious wild berries
The Blackthorn fruit tree produces surprising fruits, sloes, that are always best when they've burst just after the first frost spells. Blackthorn basic facts Name – Prunus spinosa Family – Rosaceae Type – shrub Height – 3 to 16 feet (1 to 5 m) Growth rate –…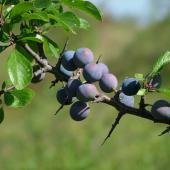 Pruning a kiwi plant to increase harvest
Actinidia is the sweet scientific name of the kiwi plant, but pruning and caring for isn't nearly as complicated with this simple easy video that shows when to prune, how to go about it and how long and short to…
Pruning rose trees, when and how to do it
Pruning is an important step in the life cycle of a rose tree because it is the key to bearing great flowers. Perhaps going against a widespread belief, note that pruning rose trees is best done at the end of…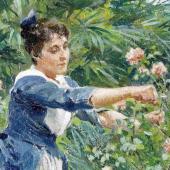 | | |
| --- | --- |
| | Log in or Join |
Discover member gardens
→ Share my own garden
UserOnline
21 Readers online
Including
Pamela
and 13 Guests
Can you answer these?