Lonicera japonica in a planter 🤕
Viewing 4 posts - 1 through 4 (of 4 total)
Author

Posts

Author

Posts
Viewing 4 posts - 1 through 4 (of 4 total)
Also related to this topic
Spotted laurel, a nice evergreen shrub
Spotted laurel is a very beautiful shrub, as nice in summer as it is in winter with its cute red berries. Spotted laurel key facts Name – Aucuba japonica Family – Garryaceae Type – shrub Height – usually 3 to 10 feet (1 to 3 m)…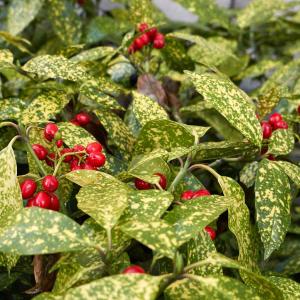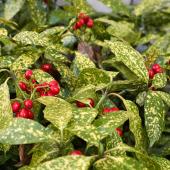 The gardening tools of the perfect gardener
Even though a tool doesn't define mastery for the gardener who owns it, nonetheless... gardening is easier when the right tool is at hand! Choosing each tool, adapted to your soil type, your body size, and even the power you…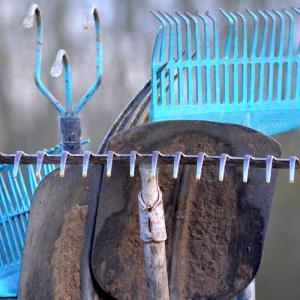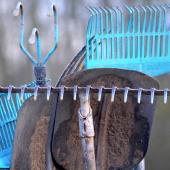 Fragrant winter flowers, scents for brisk winter air!
Fruity, flowery or vanilla-like, sensuous and mesmerizing, the fragrance of certain winter flowers is anything but low-key. A foretaste of spring that is perfect perfuming the air for brisk walks during the cold season. Winter blooming, a battle of seduction…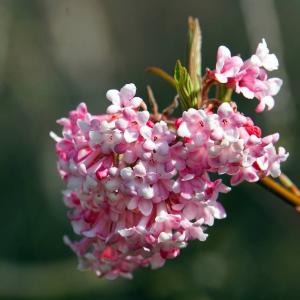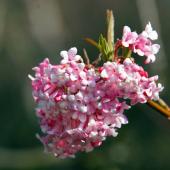 UserOnline
5 Readers online
Including and 3 Guests
Can you answer these?