Lush althea cutting cut short by landscaper, how can I save it?
Viewing 4 posts - 1 through 4 (of 4 total)
Author

Posts

Author

Posts
Viewing 4 posts - 1 through 4 (of 4 total)
Also related to this topic
Cuttings and propagation, guiding principles
Preparing cuttings is a plant propagation technique. A key benefit is that you reproduce the same exact plant as the one you love! A great many plants are very easy to grow from cuttings, such as willow, olive, pear, apple,…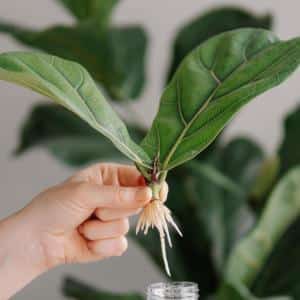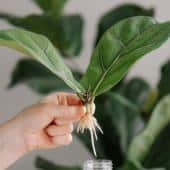 Marshmallow, a cute medicinal flower
Medicinal marshmallow, or Althaea officinalis, is both grown as a medicinal herb for its therapeutic properties and as an ornamental plant since its flowers are so cute. Main Marshmallow facts Name – Althaea officinalis Family – Malvaceae (mallow family) Type…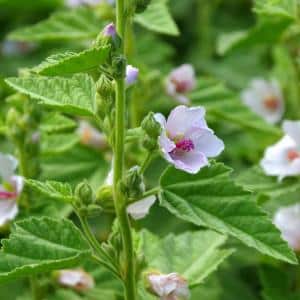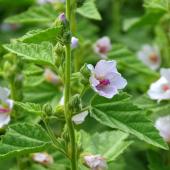 Hibiscus, a tropical sensation
The lively flower colors of the Hibiscus bring to mind the enchantment of tropical flowers. Hibiscus also exist as shrubs that have adapted to colder, temperate latitudes. They often gild our summer days with multicolored dream-like flowers. Native to India…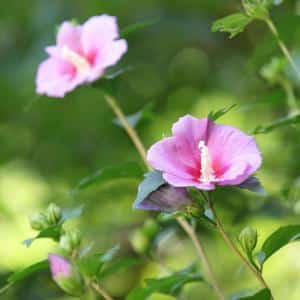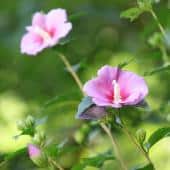 UserOnline
3 Readers online
Including and 2 Guests
Can you answer these?