Mimosa fertilizer in a pot indoors
Viewing 3 posts - 1 through 3 (of 3 total)
Author

Posts

Author

Posts
Viewing 3 posts - 1 through 3 (of 3 total)
Also related to this topic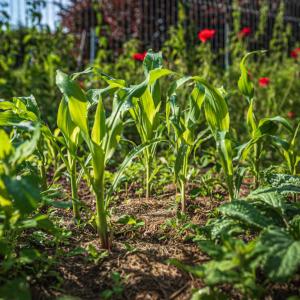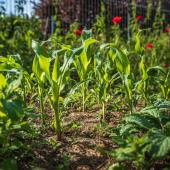 Mimosa tree varieties: more blooms in winter!
Sun-loving mimosa trees are native to Australia, and in the Northern hemisphere they bloom as if they were still down under. December to March is when flowers appear on most varieties! The English brought first specimens over to the French…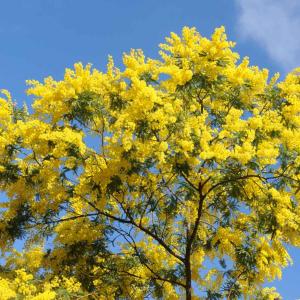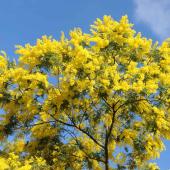 Mimosa, superb winter flower tree
Mimosa, in winter, bears  exceptional fragrant, bright gold yellow flowers. Key facts about mimosa Name – Acacia dealbata Family – Mimosaceae Type – tree Height – 13 to 32 feet (4 to 10 meters) Exposure – full sun Soil: well drained, sandy   –  Foliage: evergreen  –   Flowering: winter → spring Proper planting…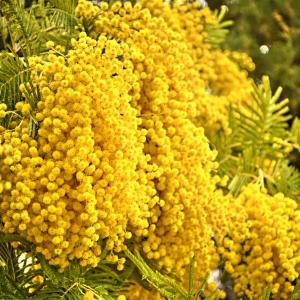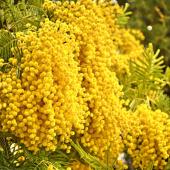 UserOnline
4 Readers online
Including and 1 Guest
Can you answer these?