My succulent isn't happy, it's shrinking
Viewing 3 posts - 1 through 3 (of 3 total)
Author

Posts

Author

Posts
Viewing 3 posts - 1 through 3 (of 3 total)
Also related to this topic
Ornamental succulents, delicious eye-candy!
These fleshy plants with surprising geometric shapes have everything you could wish for in a plant. They're so beautiful and easy to care for! It's pretty clear why succulents are so trendy! "Succulent" is the name given to plants that…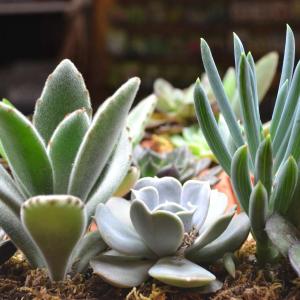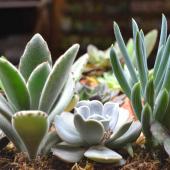 Echeveria, a succulent family with unique leafage
Echeveria is a succulent plant family with evergreen leafage. Key Echeveria facts Name – Echeveria Family – Crassulaceae Type – succulent plant, perennial Height – 8 inches (20 cm) with flower Propagation – pups, leaf props Exposure: well-lit     –  …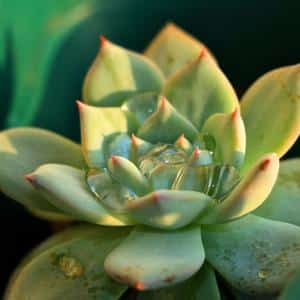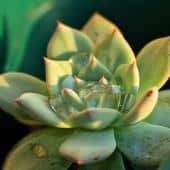 Pilea, a trendy, stylish plant
Pilea peperomioides, also called "Chinese money plant", is a very ornamental plant which is ideal in designer settings. Pilea basics in a few words Name – Pilea peperomioides Family – Urticaceae Type – succulent plant Height – 12 inches (30 cm) Soil: light, well-drained      –      Exposure:…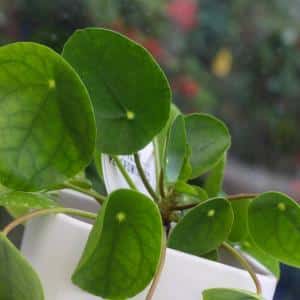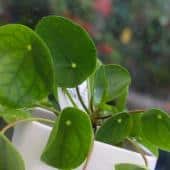 UserOnline
6 Readers online
Including and 2 Guests
Can you answer these?