Natural staining material for cement fence
Viewing 5 posts - 1 through 5 (of 5 total)
Author

Posts

Author

Posts
Viewing 5 posts - 1 through 5 (of 5 total)
Also related to this topic
Acne, let plants get rid of all those pimples!
Acne is a classic skin condition due to hormonal disorders that is very common in teenagers. Treating it with plants helps reduce severity. Although this dermatosis is generally benign, it is perceived as a nightmare especially by teenagers (80 to…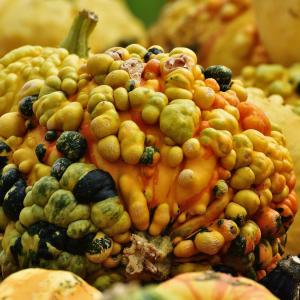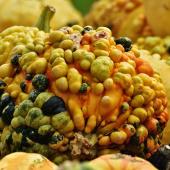 Diarrhea, natural remedies to treat it
Symptom of digestive troubles that are quite frequent even though they aren't severe, diarrhea disturbs the patient's daily schedule to the point of becoming a nightmare when it lasts for too long. If not cared for quickly and effectively, diarrhea…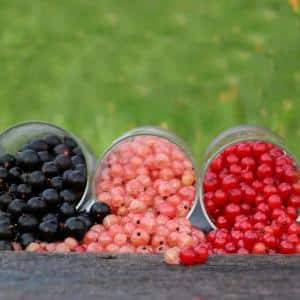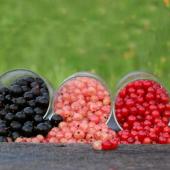 What to plant in the garden for natural self-healing?
Herbal tea prepared with leaves and flowers from the garden can be great remedies to regain control over your own health... naturally. What if we rediscovered the right practices to treat the small ailments that plague us day after day?…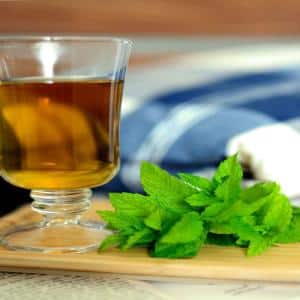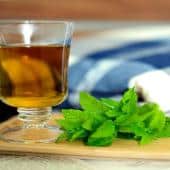 UserOnline
2 Readers online
Including and 1 Guest
Can you answer these?