Natural staining material for cement fence
Viewing 5 posts - 1 through 5 (of 5 total)
Author

Posts

Author

Posts
Viewing 5 posts - 1 through 5 (of 5 total)
Also related to this topic
What to plant in the garden for natural self-healing?
Herbal tea prepared with leaves and flowers from the garden can be great remedies to regain control over your own health... naturally. What if we rediscovered the right practices to treat the small ailments that plague us day after day?…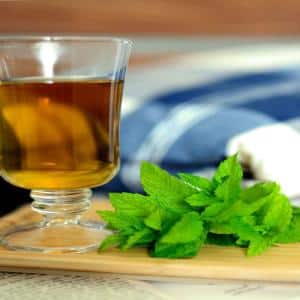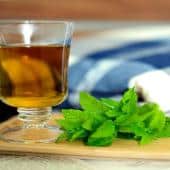 Lower fever naturally with plants
Fever, this common and frequent ailment that everyone has experienced, is a symptom revealed through abnormally high body temperature in the absence of any intense physical effort. Plants can help treat it. Indeed, the normal average temperature of the human…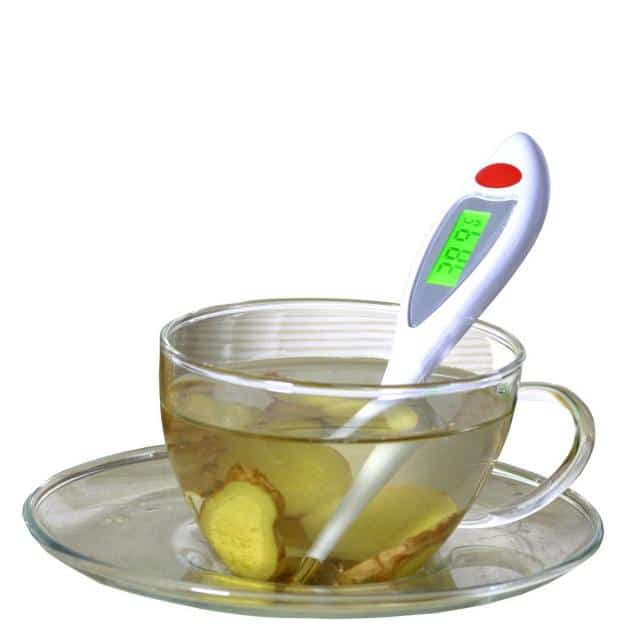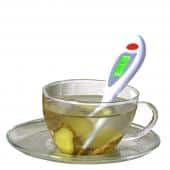 Acne, treating it naturally with plants
Acne is a classic skin condition due to hormonal disorders that is very common in teenagers. Treating it with plants helps reduce severity. Although this dermatosis is generally benign, it is perceived as a nightmare especially by teenagers (80 to…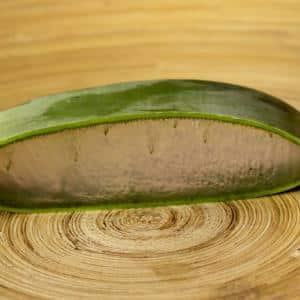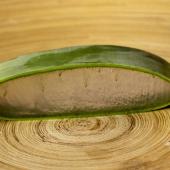 Discover member gardens
→ Share my own garden
UserOnline
1 Reader online
Including and 1 Guest
Can you answer these?