New growth on rose is growing rapidly. Is it a problem or is it normal?.
Viewing 3 posts - 1 through 3 (of 3 total)
Author

Posts

Author

Posts
Viewing 3 posts - 1 through 3 (of 3 total)
Also related to this topic
Pruning rose trees, when and how to do it
Pruning is an important step in the life cycle of a rose tree because it is the key to bearing great flowers. Perhaps going against a widespread belief, note that pruning rose trees is best done at the end of…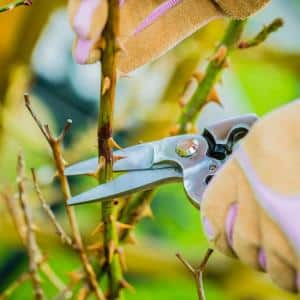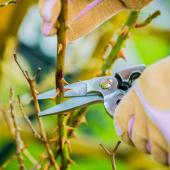 Garlic, how to grow huge and healthy heads
Garlic is a perennial vegetable spice, a must-have in the vegetable patch. It craves sun. Key Garlic facts Name – Allium sativum Family – Alliaceae Height – 12 to 40 in (30 to 100 cm) Climate – temperate Exposure –…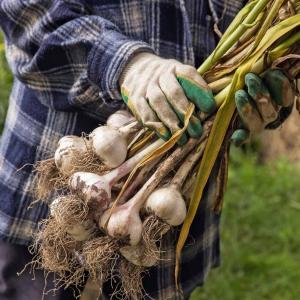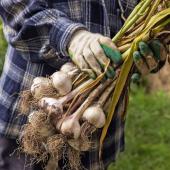 Tomato growing Smart Tip Tutorial – a 2-minute video guide
A few minutes is all you need to learn how to grow ripe, tasty, amazing tomatoes. Beautiful tomato fruits will come easy after watching this tutorial showing the season, sowing, watering, staking, pinching to spur fruit-bearing and diseases and harvest.…
UserOnline
2 Readers online
Including and 2 Guests
Can you answer these?