Novice- dying bush, could new vine be issue?
Viewing 2 posts - 1 through 2 (of 2 total)
Author

Posts

Author

Posts
Viewing 2 posts - 1 through 2 (of 2 total)
Also related to this topic
6 fabulous fragrant clematis
Clematis is a famous climbing vine. All varieties bear beautiful flowers. Some also add a delicious fragrant scent to their blooming! Here are a few of the best fragrant clematis vines. Discover: Caring for clematis All about clematis Clematis vines…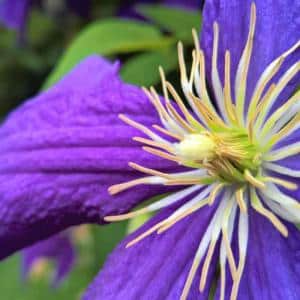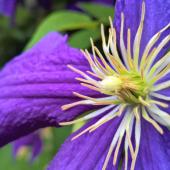 Grapevine, producing nice bunches of grapes
Grapevine is a beautiful fruit vine, offering us grapes at the end of summer. Key Grapevine facts Name – Vitis vinifera Family – Vitaceae Type – fruit shrub Height – 6 ½ to 16 feet (2 to 5 meters) Exposure – full sun Soil: ordinary, chalky  –  Foliage: deciduous  – …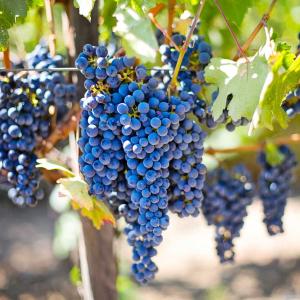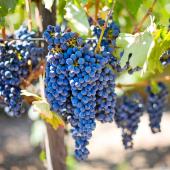 Fragrant climbing vines…
Climbing vines have the advantage of being very ornamental. When on top of this, they're fragrant and smell good, too, they become the ideal candidate to grow in your garden or on your terrace! Discover these "impulse" climbing plants that…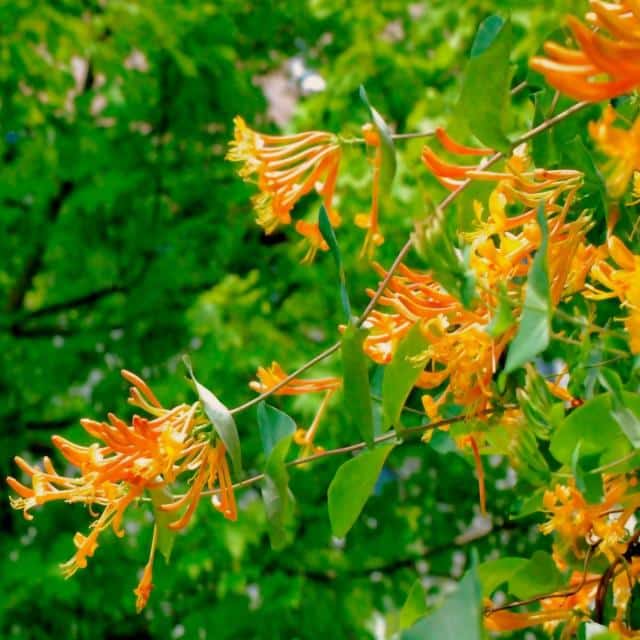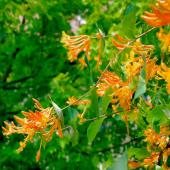 UserOnline
5 Readers online
Including and 4 Guests
Can you answer these?