Olive growing in the pacific northwest, oregon.
Viewing 6 posts - 1 through 6 (of 6 total)
Author

Posts

Author

Posts
Viewing 6 posts - 1 through 6 (of 6 total)
Also related to this topic
Olive trees in pots, ideal for terraces
Potted olive trees are a great idea to decorate a deck. Potted olive tree key facts Name – Olea europea Family – Oleaceae Type – fruit tree Height – 3 to 10 feet (1 to 3 m) Exposure – full sun Soil – soil mix Foliage – evergreen…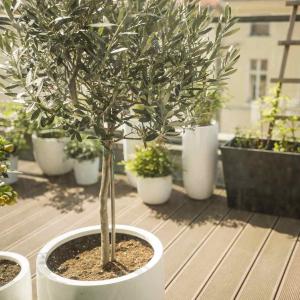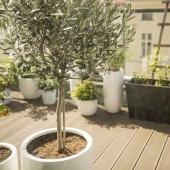 Tomato growing Smart Tip Tutorial – a 2-minute video guide
A few minutes is all you need to learn how to grow ripe, tasty, amazing tomatoes. Beautiful tomato fruits will come easy after watching this tutorial showing the season, sowing, watering, staking, pinching to spur fruit-bearing and diseases and harvest.…
Prostatitis, how to treat it with plants
A human body in good health means that all the systems that compose it function properly. These systems are supported by various organs, each of which fulfills one or more particular tasks. Major systems are the respiratory system, the circulatory…
UserOnline
2 Readers online
Including and 2 Guests
Can you answer these?