Ollas, good idea for vegetables?
Viewing 5 posts - 1 through 5 (of 5 total)
Author

Posts

Author

Posts
Viewing 5 posts - 1 through 5 (of 5 total)
Also related to this topic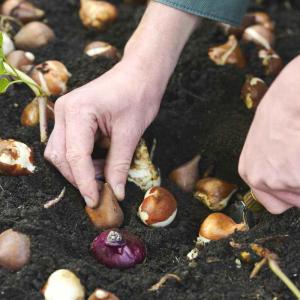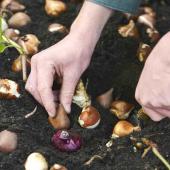 Stock the pantry with winter vegetables
In the vegetable patch, summer is the season for harvests, but sowing still continues for lettuce, cabbage and other vegetables for winter. → Read also: winter for permaculture veggies All the cabbages If you like eating cabbage, you can sow…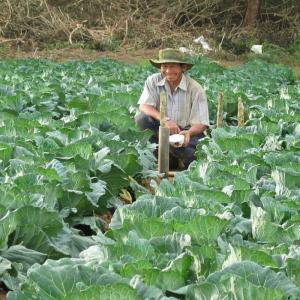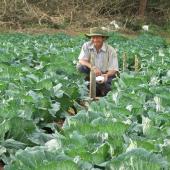 A fragrant garden with scented flowers, vines and shrubs
There are many fragrant flowers and plants that will freshen the garden with lovely scents that tickle our senses and increase enjoyment. Although some flowers are only fragrant up close, like thrush, others spread their perfume wide and far, like…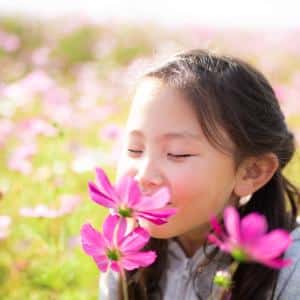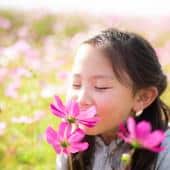 UserOnline
5 Readers online
Including and 4 Guests
Can you answer these?