Orchid with only roots possible to survive?
Viewing 2 posts - 1 through 2 (of 2 total)
Author

Posts

Author

Posts
Viewing 2 posts - 1 through 2 (of 2 total)
Also related to this topic
Caring for an orchid, phalaenopsis as an example
If the growing and caring for an orchid usually requires time, care and a lot of experience, that of Phalaenopsis is actually much simpler and affordable. It is also called the "butterfly orchid" because its flowers look a lot like…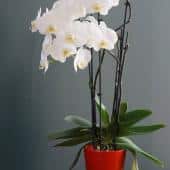 Cymbidium, a superb orchid
The growing and caring for a Cymbidium orchid is on par with the easiest of all orchids. Deep into winter is generally when its magnificent blooming is appreciated, with its bunches of bright colorful flowers. This is an easy plant…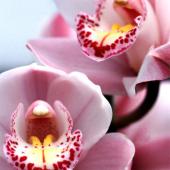 Majestic orchids
Learn to discover these flowers with uninterrupted blooming, and how to highlight them. This winter, with orchids, the trend is on #TheWorldBeyond! Queens of the indoor plants, orchids belong to the very large Phalaenopsis family which comprises over 2,500 species.…
| | |
| --- | --- |
| | Log in or Join |
UserOnline
6 Readers online
Can you answer these?