Permaculture against pests and diseases
Viewing 7 posts - 1 through 7 (of 7 total)
Author

Posts

Author

Posts
Viewing 7 posts - 1 through 7 (of 7 total)
Also related to this topic
Permaculture, nature is the ultimate teacher
Permaculture is the art of following biological insights gleaned from considering nature as a teacher. Key is the observation of natural exchanges occurring in ecosystems. It usually involves growing plants together on small, densely-populated surfaces. Fundamentally, it ventures much further…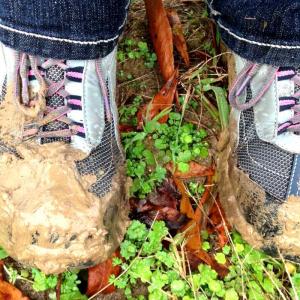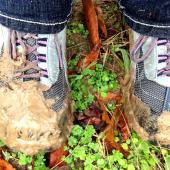 What is permaculture?
Rooted in both ancestral knowledge and innovation, the answer to the question "What is permaculture?" is straightforward. It is the practice of observing nature to learn from what it can teach us, aiming for food self-reliance and abundance. Australian biologist…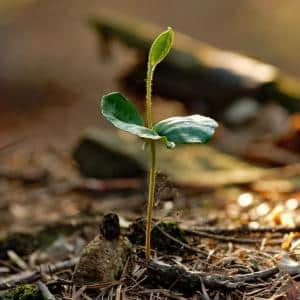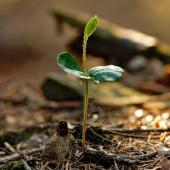 UserOnline
2 Readers online
Including
Can you answer these?