Planting Sunpatiens in Pots. How many per 12.5″?
Viewing 2 posts - 1 through 2 (of 2 total)
Author

Posts

Author

Posts
Viewing 2 posts - 1 through 2 (of 2 total)
Also related to this topic
Problems with sunpatiens? Possible diseases and pests
Sunpatiens is a type of impatiens bred to resist most diseases. However, it still occasionally falls sick and has to deal with pests! More about sunpatiens: Sunpatiens: Impatiens for sun Cuttings and propagation Wilting sunpatiens Pests on Sunpatiens Tiny bugs…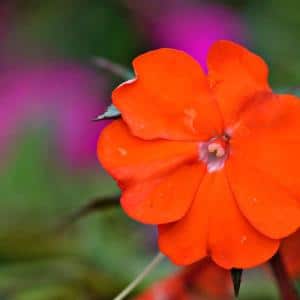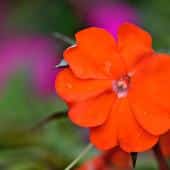 Sowing and transplant calendar for the vegetable patch
Here is the calendar for sowing vegatbles and transplanting seedling so that you'll get everything done at the right time in winter, spring, summer and fall. Dates and times are given as a guideline and may vary according the region…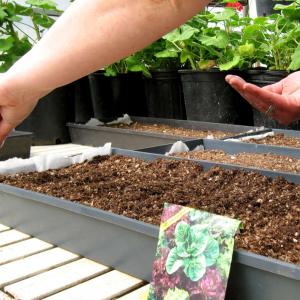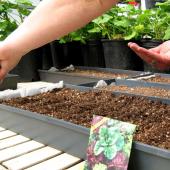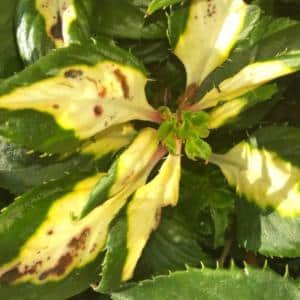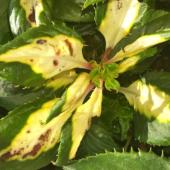 Discover member gardens
→ Share my own garden
UserOnline
2 Readers online
Including and 2 Guests
Can you answer these?