red anthurium with two flowers coming up, how to care for it best
Viewing 2 posts - 1 through 2 (of 2 total)
Author

Posts

Author

Posts
Viewing 2 posts - 1 through 2 (of 2 total)
Also related to this topic
Use dowsing to set your garden up!
Should you plant here, or rather there? What if you relied on dowsing to find the perfect spot and work towards a bountiful garden? Also helpful: How moon planting works Moon planting calendar Eco-friendly garden practices Why rely on dowsing?…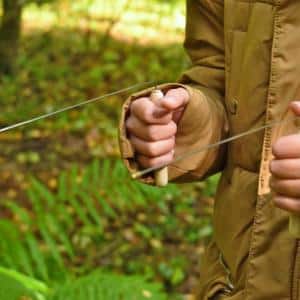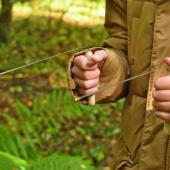 What to plant in the garden for natural self-healing?
Herbal tea prepared with leaves and flowers from the garden can be great remedies to regain control over your own health... naturally. What if we rediscovered the right practices to treat the small ailments that plague us day after day?…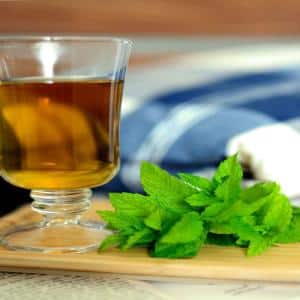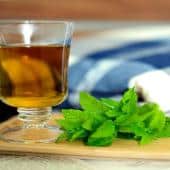 Calla lily and Anthurium, brightly colored indoor flowers
Both Calla lily and Anthurium belong to the Araceae family, and share surprising bracts that give color to drab interiors. Read also: How to grow calla lily How to grow Anthurium Calla lilies Also called Arum, calla lily (Zantedeschia aethiopica)…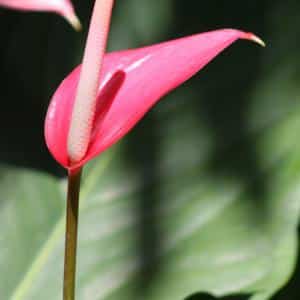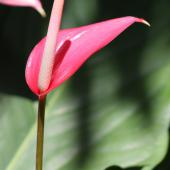 Discover member gardens
→ Share my own garden
UserOnline
3 Readers online
Including and 1 Guest
Can you answer these?