Refreshing Drinks made from herbs or plants
Viewing 4 posts - 1 through 4 (of 4 total)
Author

Posts

Author

Posts
Viewing 4 posts - 1 through 4 (of 4 total)
Also related to this topic
Treating cough with plants through tea and decoctions
When cough is frequent, due to an infection or throat irritation, cough is the body's pulmonary defense response that expels foreign or excess substances. What causes cough? What are its symptoms? How can it be treated? Can plants help us…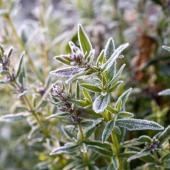 Use dowsing to set your garden up!
Should you plant here, or rather there? What if you relied on dowsing to find the perfect spot and work towards a bountiful garden? Also helpful: How moon planting works Moon planting calendar Eco-friendly garden practices Why rely on dowsing?…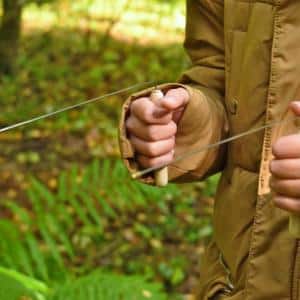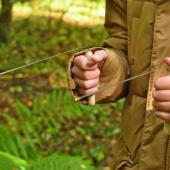 Growing vegetables with ready-made kits
A sprig of basil here, a couple oyster mushrooms or cherry tomatoes there… It's possible to taste home-grown versions of these delicacies even if you live in an apartment! These new urban vegetable growing kits are spreading like fungus! Convenient,…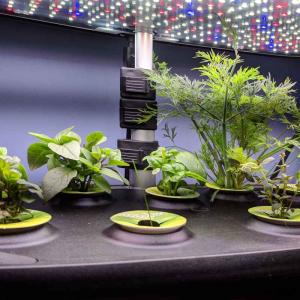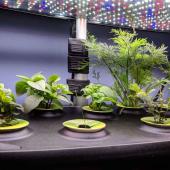 Discover member gardens
→ Share my own garden
UserOnline
3 Readers online
Including and 2 Guests
Can you answer these?