SEEKING HELP…. for my tall yellowing bromelia
Viewing 4 posts - 1 through 4 (of 4 total)
Author

Posts

Author

Posts
Viewing 4 posts - 1 through 4 (of 4 total)
Also related to this topic
Bromelia, a plant with a bang!
With its amazing colorful bloom girdled with a crown of deep green leaves, Bromelia does every thing it can to catch your eye. This exotic beauty comes in many shapes and varieties, and is often the most original indoor plant…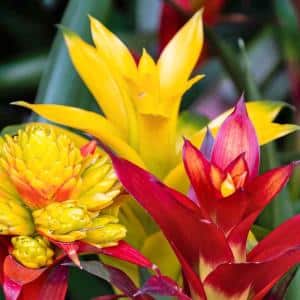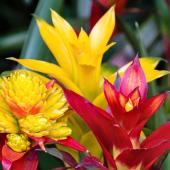 UserOnline
2 Readers online
Including
Can you answer these?