small holes dug out across my lawn, what's the cause?
Viewing 3 posts - 1 through 3 (of 3 total)
Author

Posts

Author

Posts
Viewing 3 posts - 1 through 3 (of 3 total)
Also related to this topic
To reduce lawn care…
After summer dry spells, your lawn begs care and attention. What if you tried eco-friendly lawn renovation this spring? Start with those shaded under-tree spots that are harder to reach with your lawn mower and seem to grow more moss…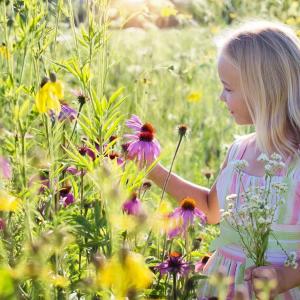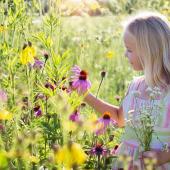 De-thatching, when and how to remove thatch in lawns
De-thatching a lawn helps it grow more resilient and thick. The goal of dethatching is to remove moss and matted grass clippings that  accumulate over the years, suffocating and replacing the lawn itself. This also reduces the spread of diseases,…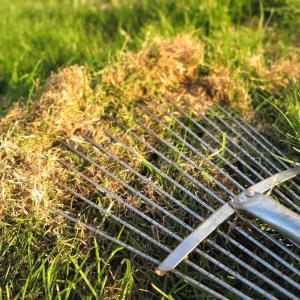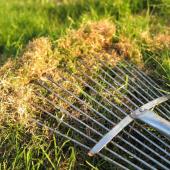 Ground cover plants, no more mowing!
If mowing the lawn has become an unbearable chore, or if you hope to add greenery to your shade-covered spots, opt for ground cover plants. They're just as beautiful as grass and only require minimal care, much less than other…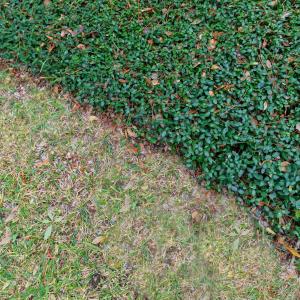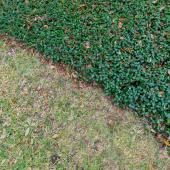 UserOnline
5 Readers online
Including and 3 Guests
Can you answer these?