Squash with flowers but no fruits
Viewing 4 posts - 1 through 4 (of 4 total)
Author

Posts

Author

Posts
Viewing 4 posts - 1 through 4 (of 4 total)
Also related to this topic
Use dowsing to set your garden up!
Should you plant here, or rather there? What if you relied on dowsing to find the perfect spot and work towards a bountiful garden? Also helpful: How moon planting works Moon planting calendar Eco-friendly garden practices Why rely on dowsing?…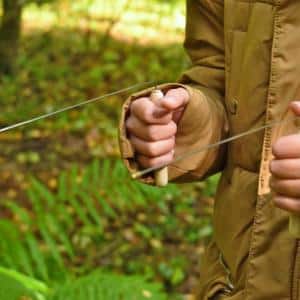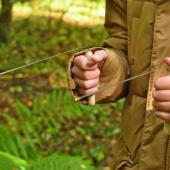 Pumpkin health benefits and therapeutic value
Pumpkins (Curcurbita pepo) belongs to the Cucurbitaceae family. It is a gourd with yellow or orange fibrous flesh with various shapes and colors native to North America. Its hollow and hairy stems bear very large, ragged leaves that are covered…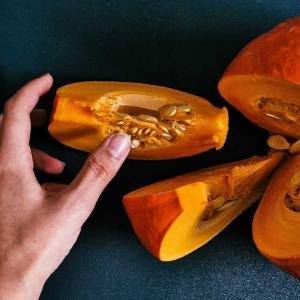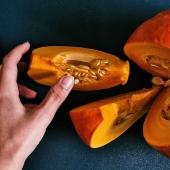 Spaghetti squash, surprising flesh
Spaghetti squash, named after the famed Italian pasta, is an easy fruit to grow that is very appealing on the dinner table. Simple spaghetti squash facts Name – Curcubita pepo Family – Cucurbitaceae or gourd Type – vegetable Harvest: September-October Height: 8-20…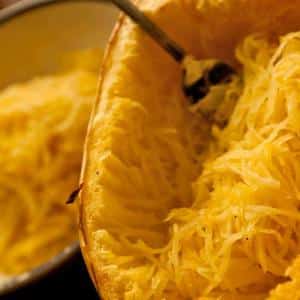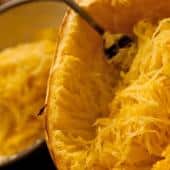 Discover member gardens
→ Share my own garden
UserOnline
3 Readers online
Including and 2 Guests
Can you answer these?