Strawberries eaten before fully ripe
Viewing 4 posts - 1 through 4 (of 4 total)
Author

Posts

Author

Posts
Viewing 4 posts - 1 through 4 (of 4 total)
Also related to this topic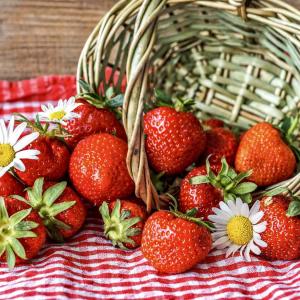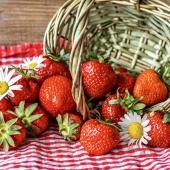 Layering strawberry plants, simple steps for more berries!
September marks the beginning of fall, and it is a great time to plant your strawberries and layer them, too. Layering is an easy technique which is quite simple and quick. It renews growth of your strawberry plants while producing…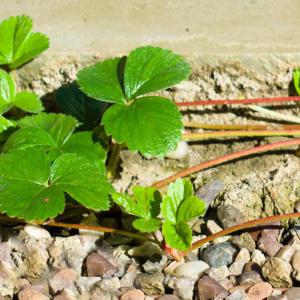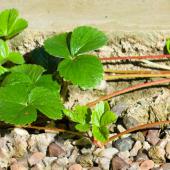 Strawberry plant, from sowing to luscious harvest
A strawberry plant produces fruits with a tender and fragrant flesh, which bring to mind thoughts of summer, sun and refreshing snacks. Simple strawberry facts Name – Fragaria vesca Family – Rosaceae Type – perennial fruit bush Height – 6 to 16 inches (15 to 40 cm) Exposure –…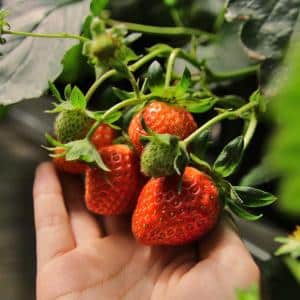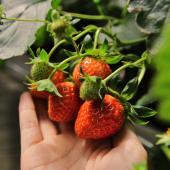 UserOnline
13 Readers online
Including and 2 Guests
Can you answer these?