This how I learnt to enjoy gardening as a young lad
Viewing 6 posts - 1 through 6 (of 6 total)
Author

Posts

Author

Posts
Viewing 6 posts - 1 through 6 (of 6 total)
Also related to this topic
Gardening by the moon, why it works and planting tips
Gardening by the moon, sure! But how? And why? Gardeners have always observed with fascination the impact of the moon on plants they were growing. Vigor, strength, appeal: fruits, flowers and vegetables are much nicer depending on the phases of…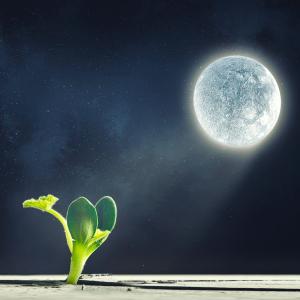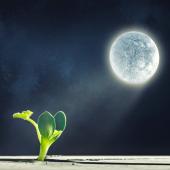 Organic gardening ABCs – got the basics? We've got you covered!
Organic gardening means gardening together with nature instead of against it. Organic growing techniques endeavor to respect soil, plants... and the consumer, too. They rely on vegetable and fruit species that are well-suited to local growing conditions. For the ground…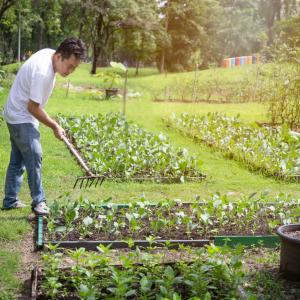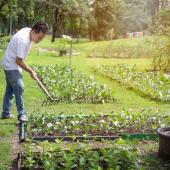 Ace your eco-friendly gardening practices
Mulching, composting, natural and organic produce... Are you hoping to learn more about environment-friendly gardening? Start right this winter or during the next dry spell! Organic gardening is, above all, a philosophy or a way of life... It means trying…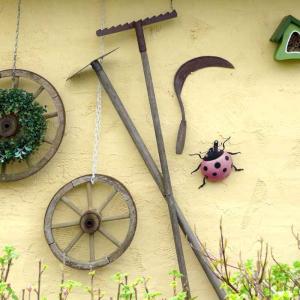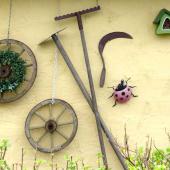 UserOnline
3 Readers online
Including and 1 Guest
Can you answer these?